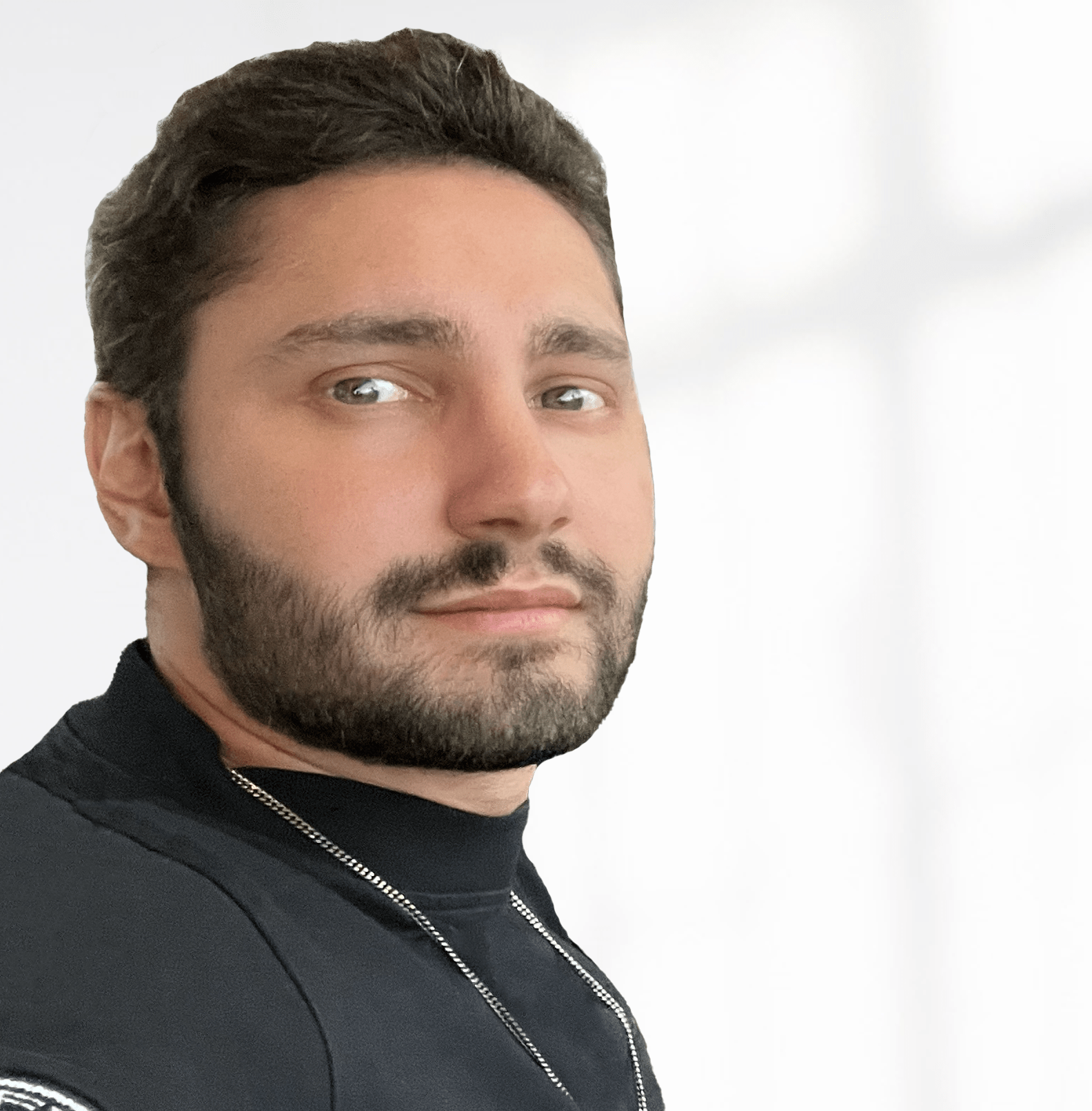 Julian Smida
Senior Product Designer @ Meta
OneDome
Persona creation | Storyboarding | Card sorting |
Sketches | Wireframes | Prototyping |
Calendar Widget | Event Management |
Property selling industry
Context:
OneDome's mission is to offer a streamlined journey for property transactions by connecting all the actors involved in the process on a single secure digital platform.
Objective:
The task for this project is to alleviate the friction around the booking process by coming up with the optimal, flexible approach for Estate Agents (EAs) to efficiently manage their schedule and seamlessly fill in their availabilities for viewings.
Scope:
Create medium fidelity wireframes for the solution

Create a clickable mockup to showcase the final result
Show the full design thinking process involved in solving the task
Tools:
Balsamiq Mockups • Marvel • Sketch
Time Spent:
5h (From discovering the challenge, to solving it, to finalising the presentation.)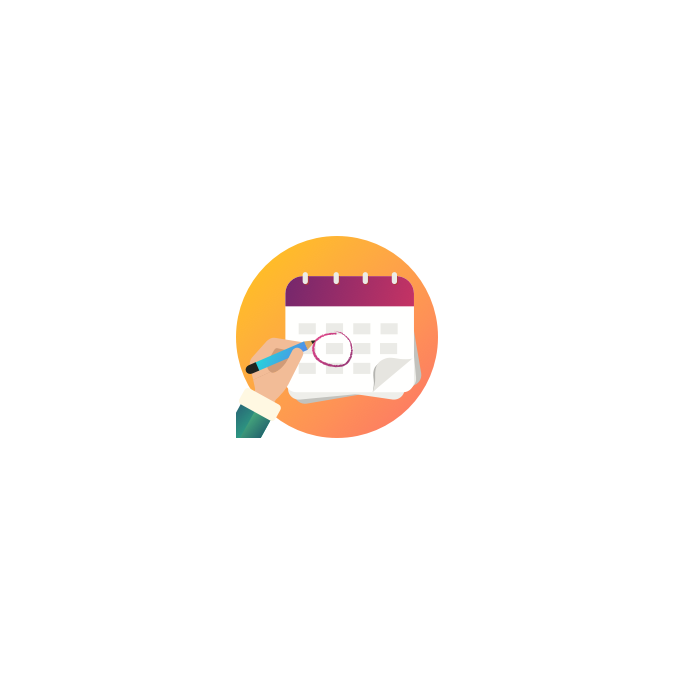 What are we designing?
• An availability agenda module that will sit on the estate agent's side of the platform.
• The entry point is the estate agent's profile or dashboard.
• 2 types of permissions are available: read and write. So a viewing mode and an editing mode.
• The degree of flexibility of the edit mode will be decided later on.
Who are we designing for?
The first question is who is the user we are solving a problem for.
In this situation the user is the estate agent and in order to familiarise myself with the customer some research is required.
Due to the limited time available for the task, no field study has been conducted to collect direct insights. Therefore all the following observations used to build the persona below come from online testimonies.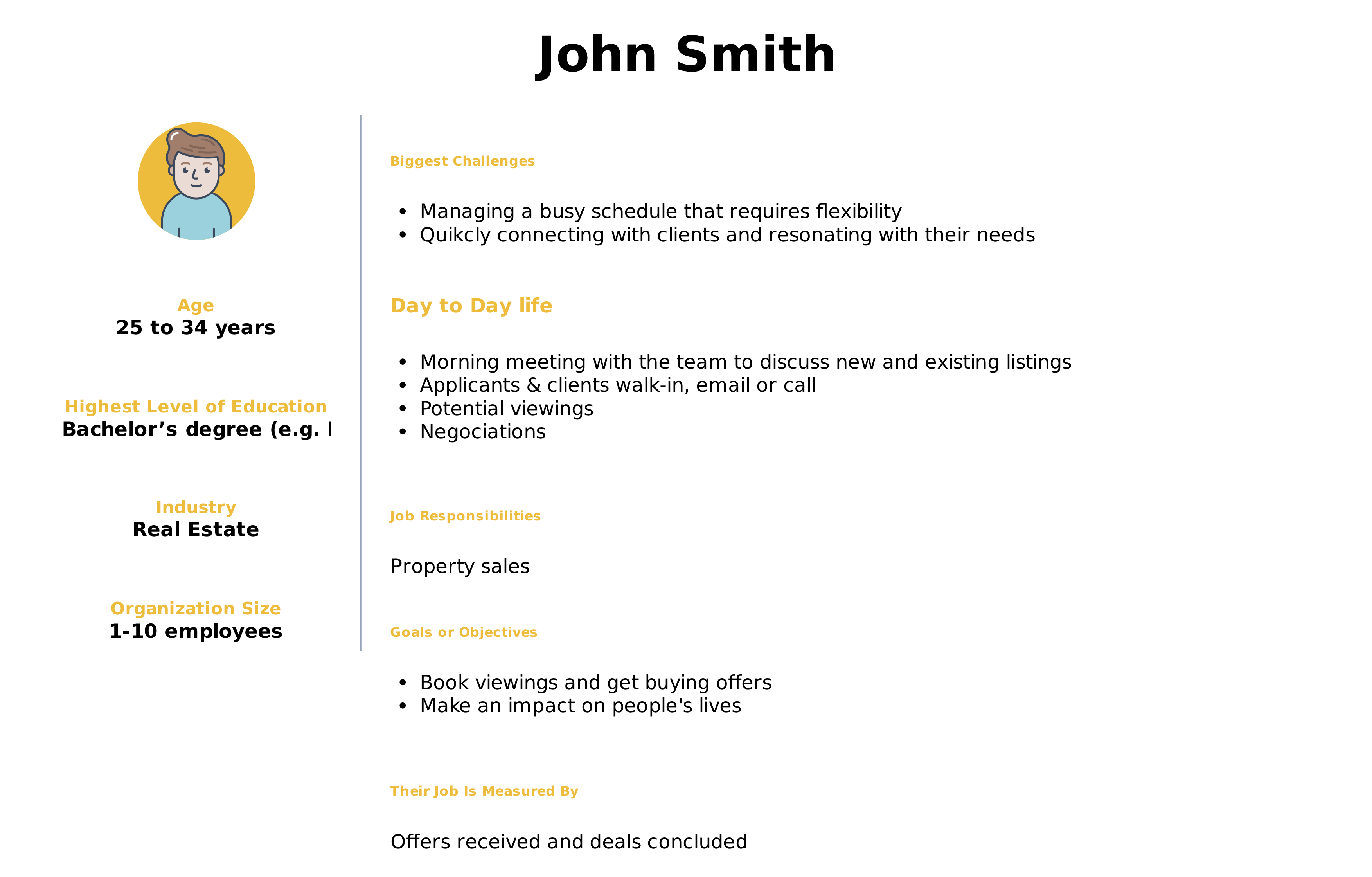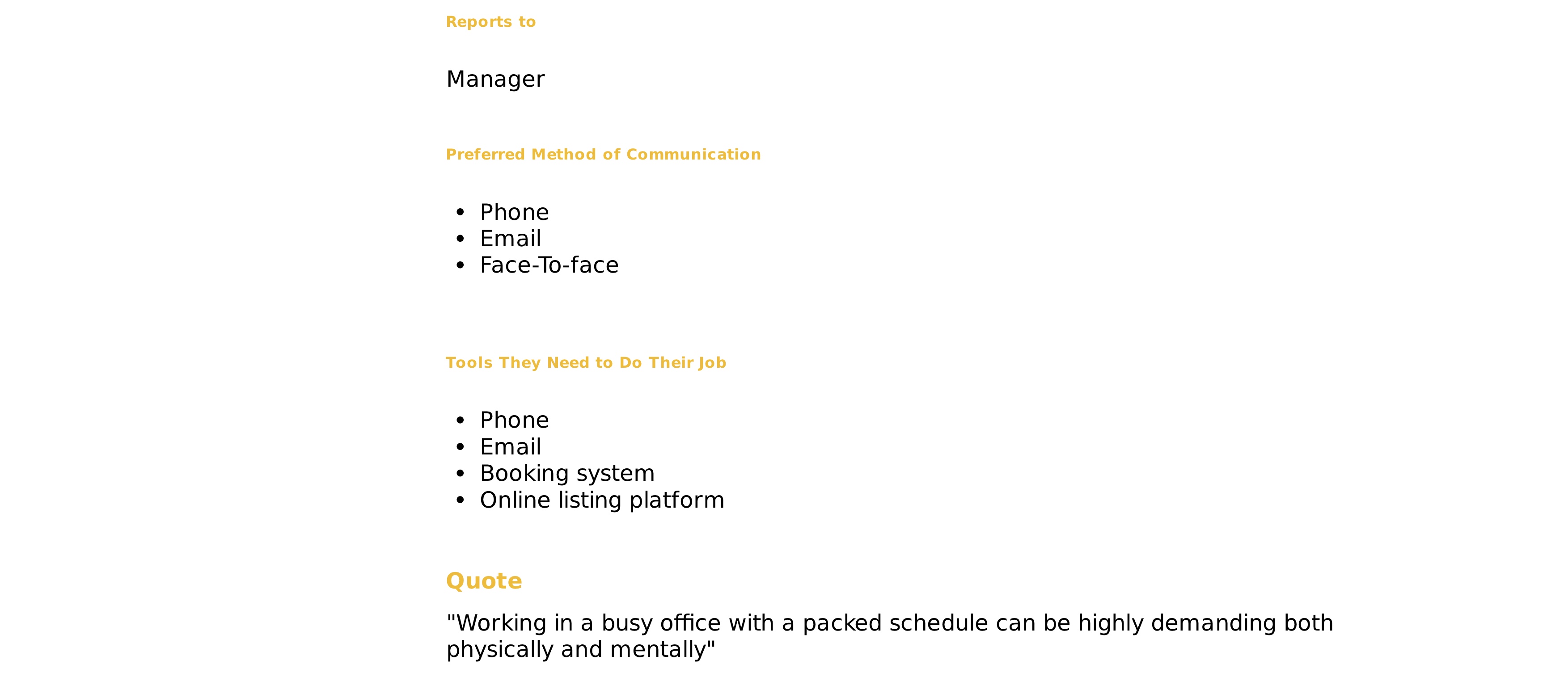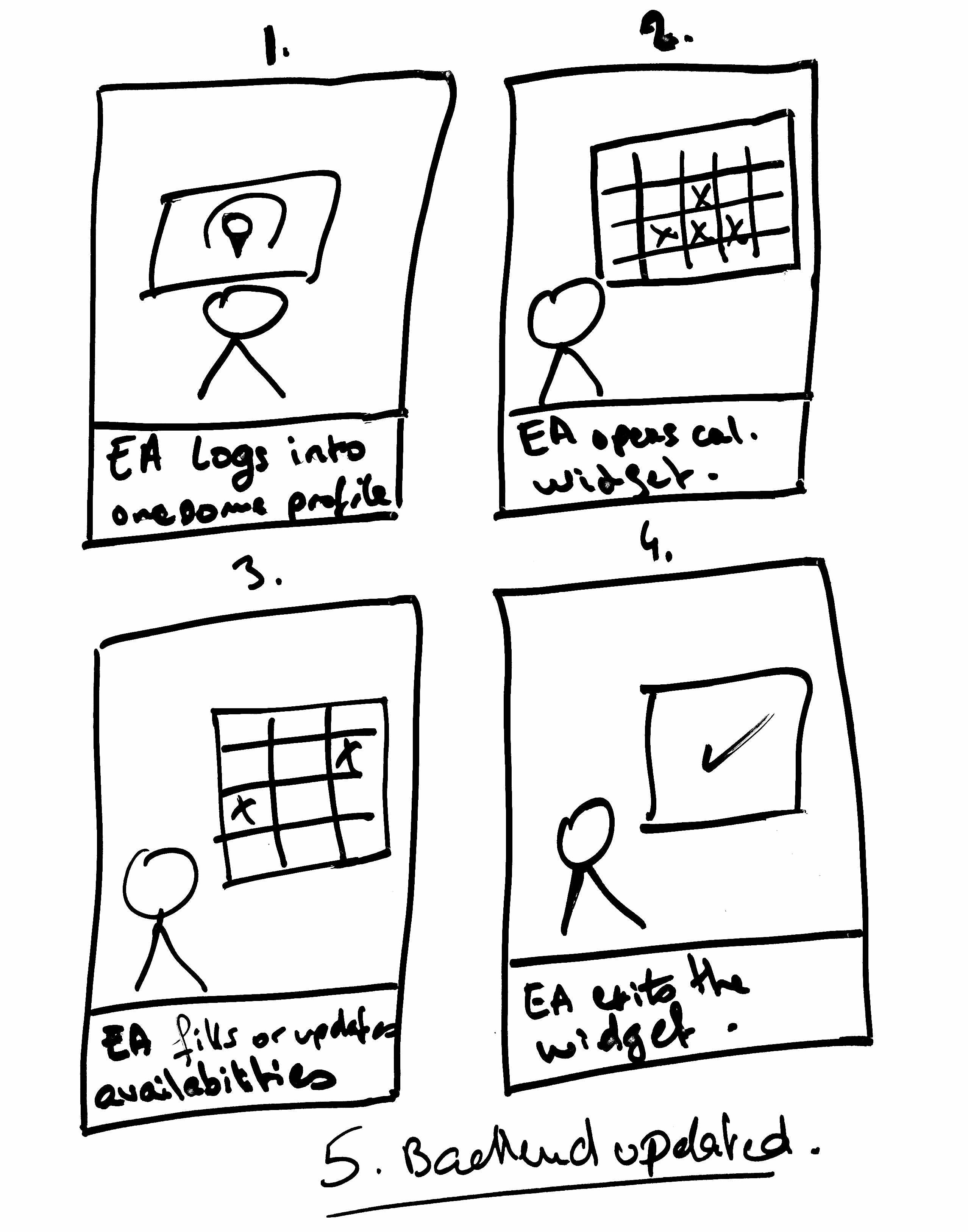 Visualising the process
In order to identify the different steps involved in the process, storyboarding the customer journey can be used as a visualisation technique. However, in this scenario, this step can be skipped due the size of the process.
Similarly, a user flow wouldn't be needed here especially since it would overlap the journey below, creating redundancy.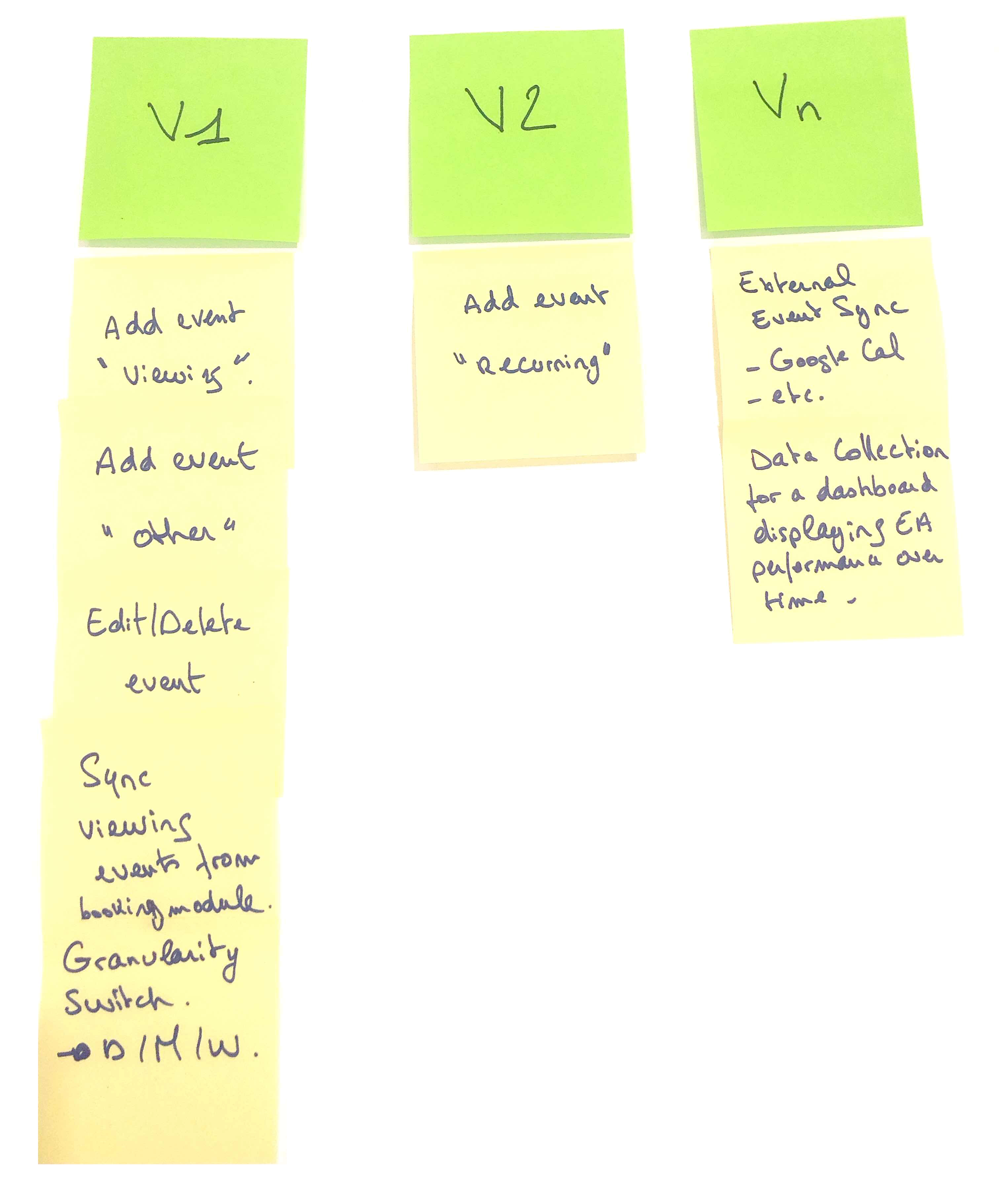 Mapping requirements with version release
In any development process it is crucial to prioritise what to build and when.
By using a card sorting technique, features have been mapped with a specific release version ranging from V1 for the initial release, to Vn for subsequent releases.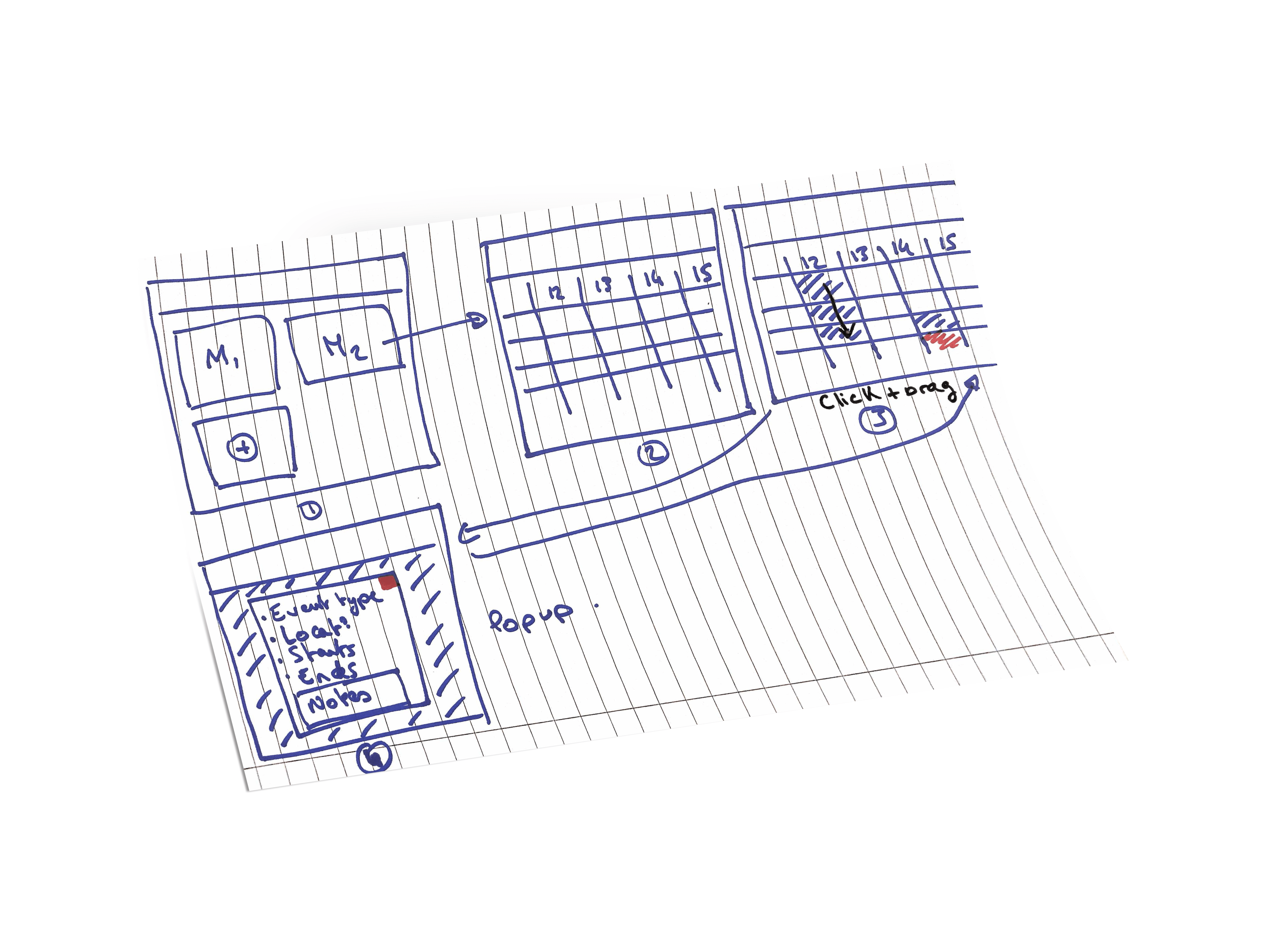 Initial low-fi paper sketches
Time to start designing the actual module.
In order to quickly grasp a feel of the overall module, hand-drawn sketches are being produced.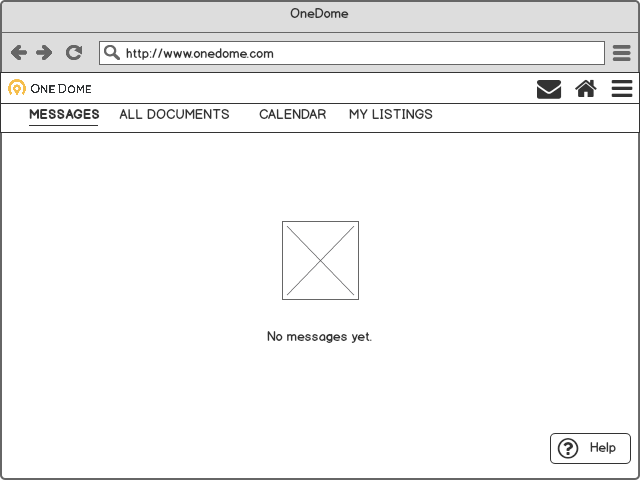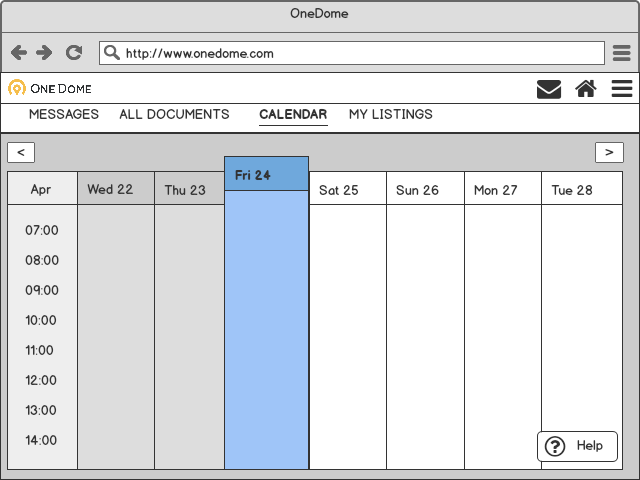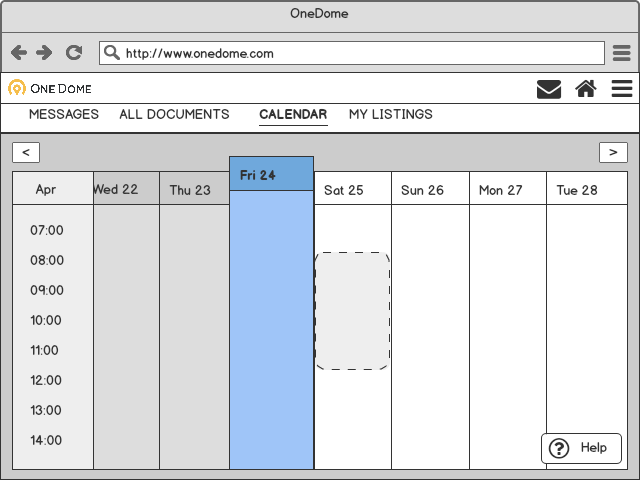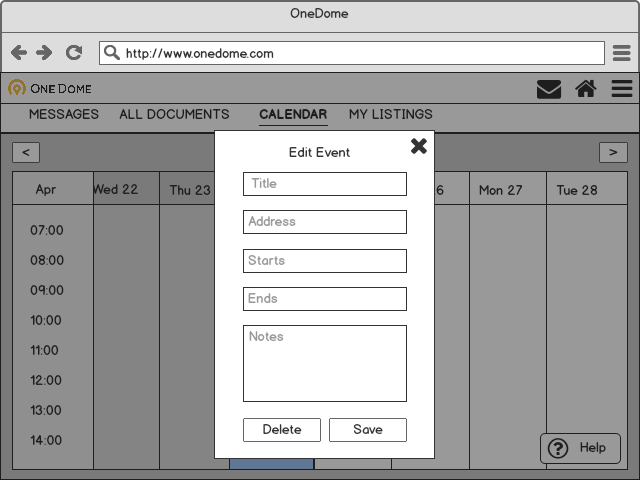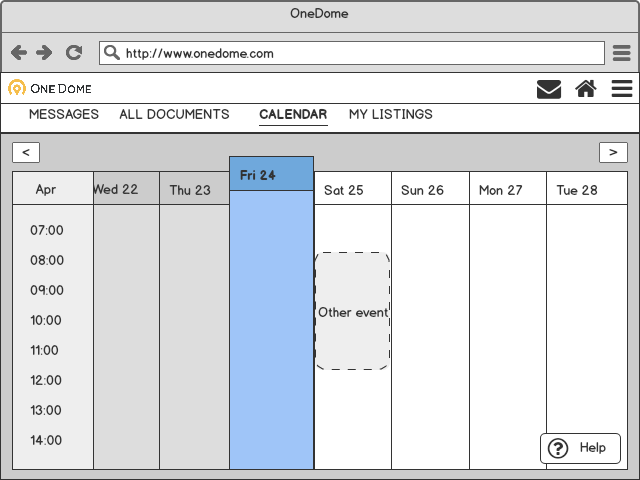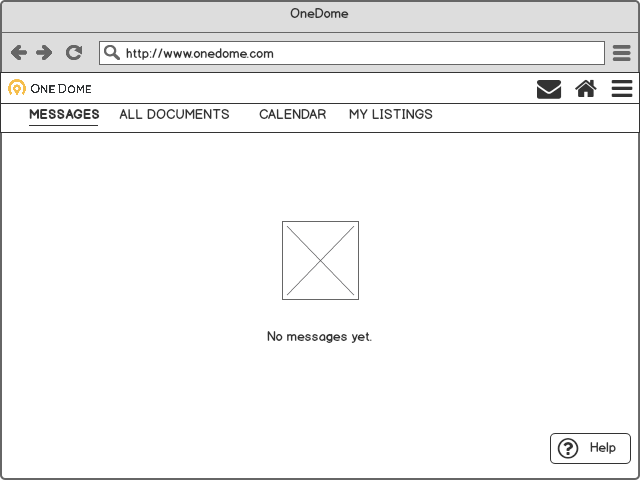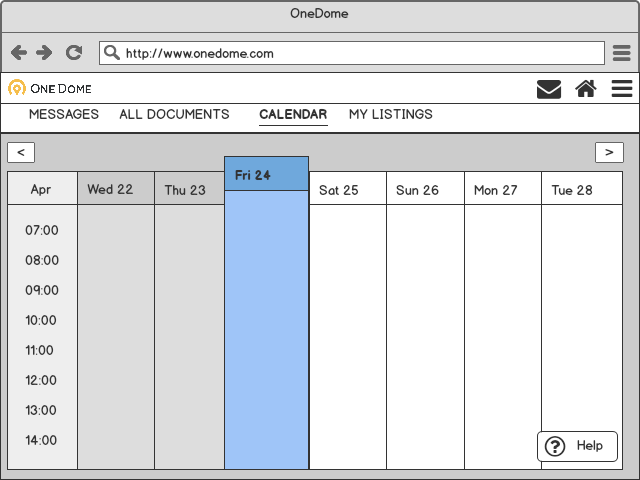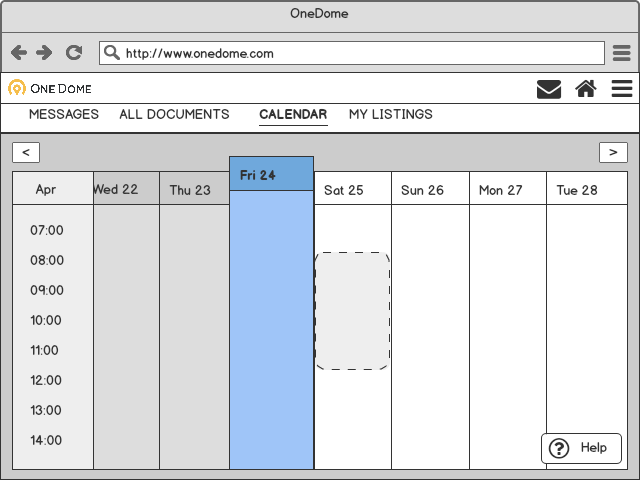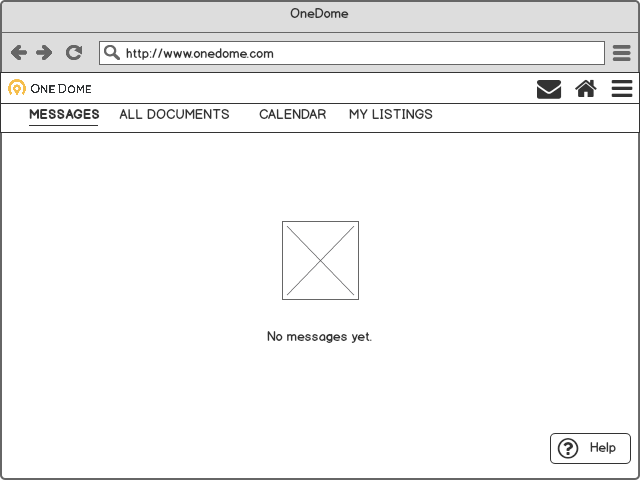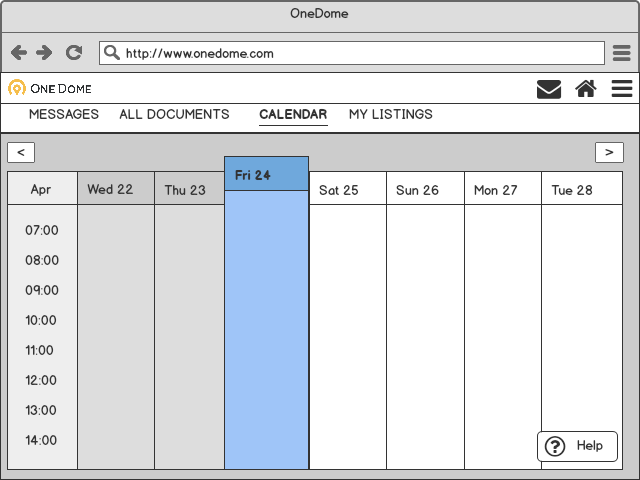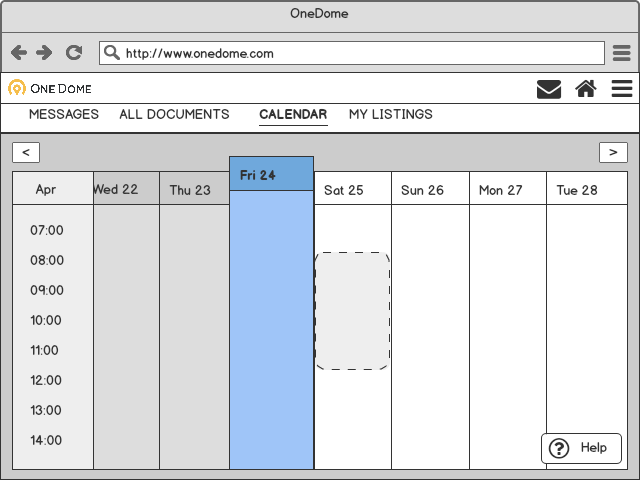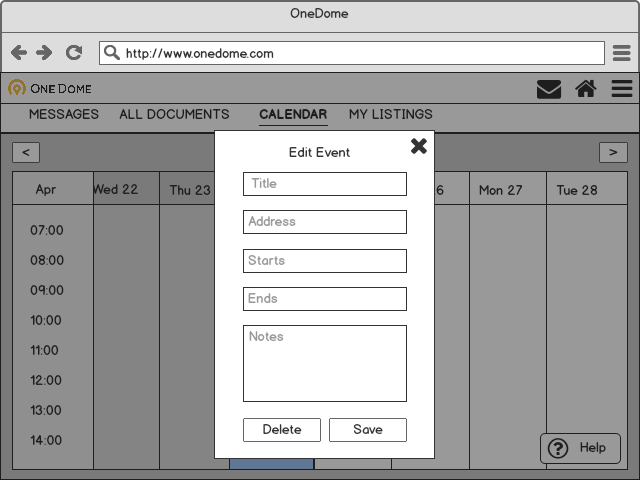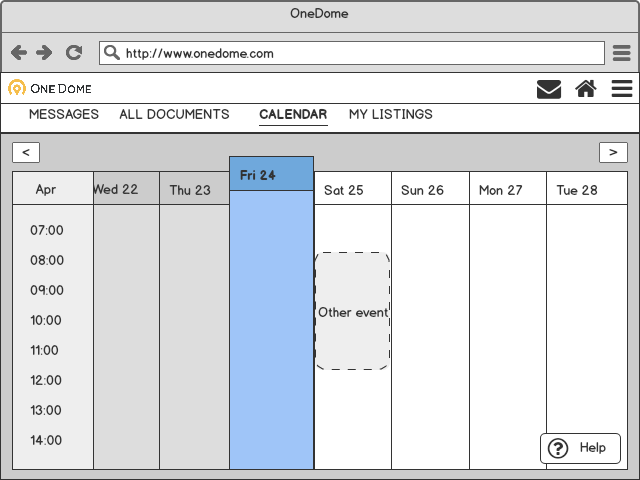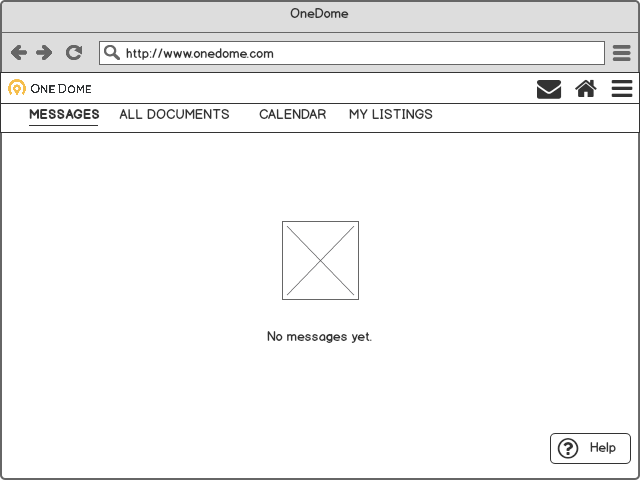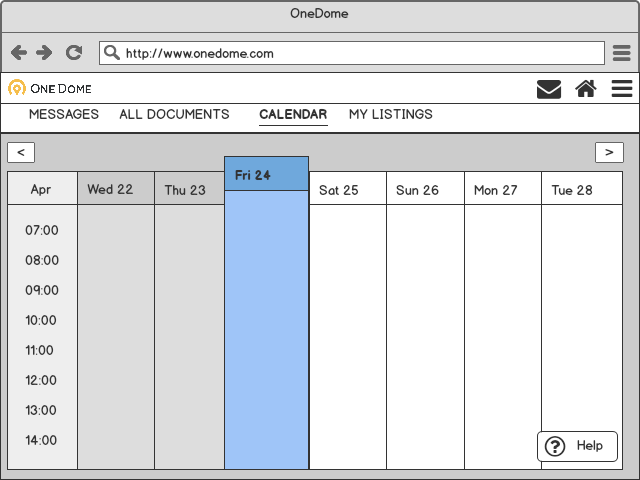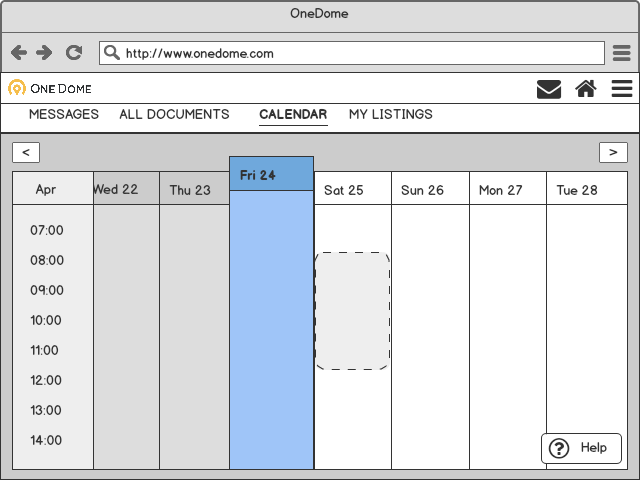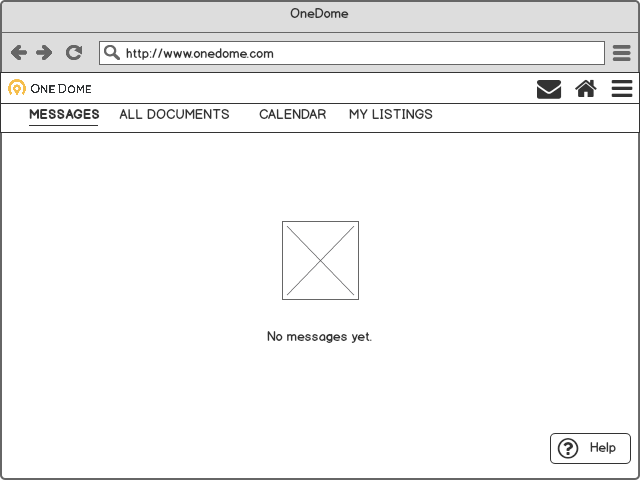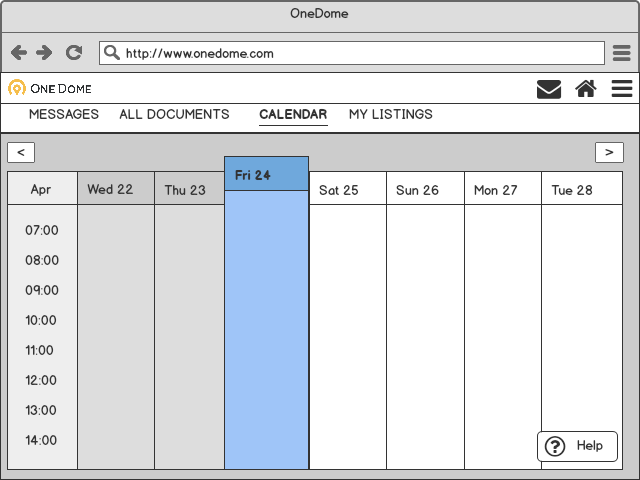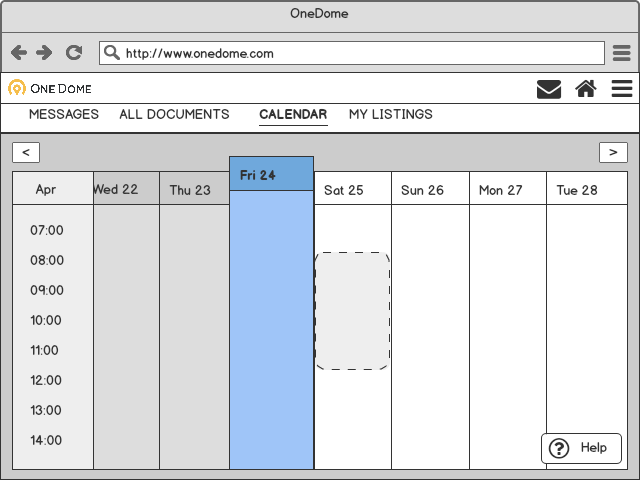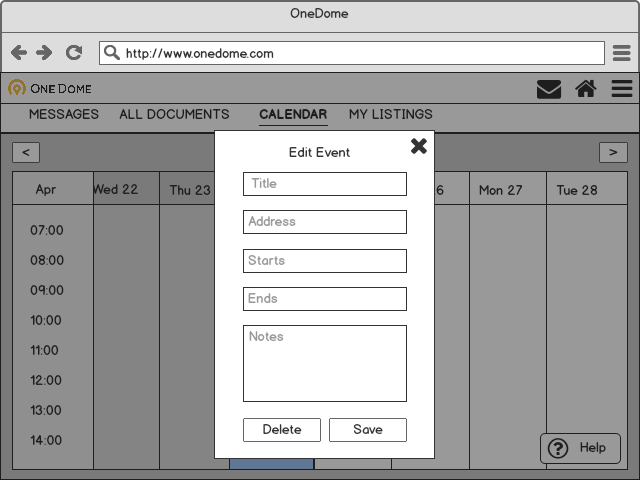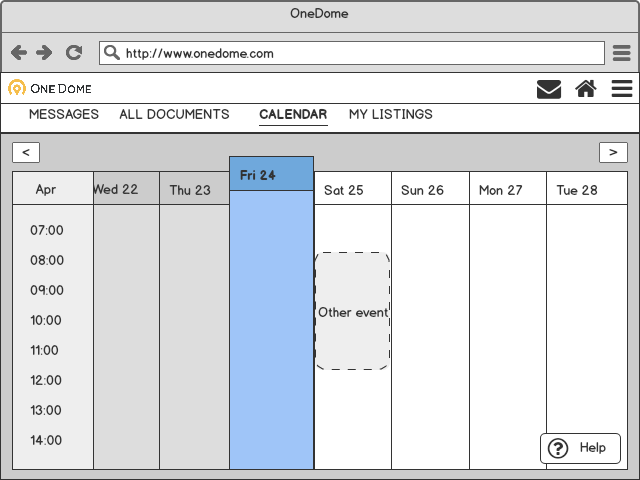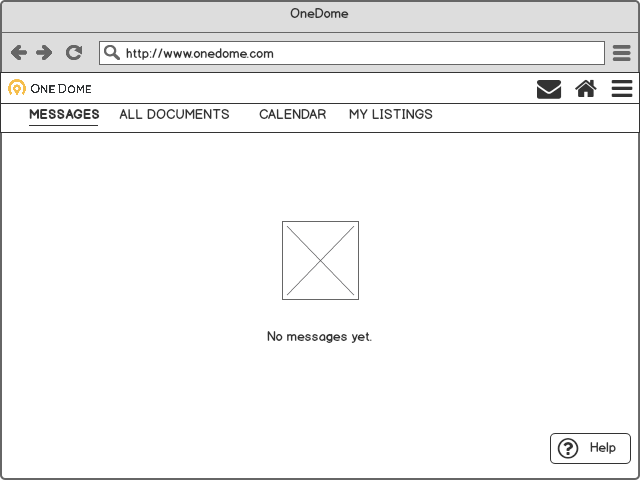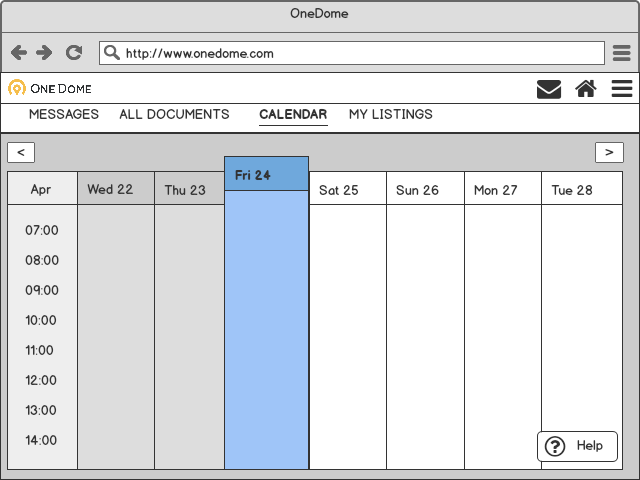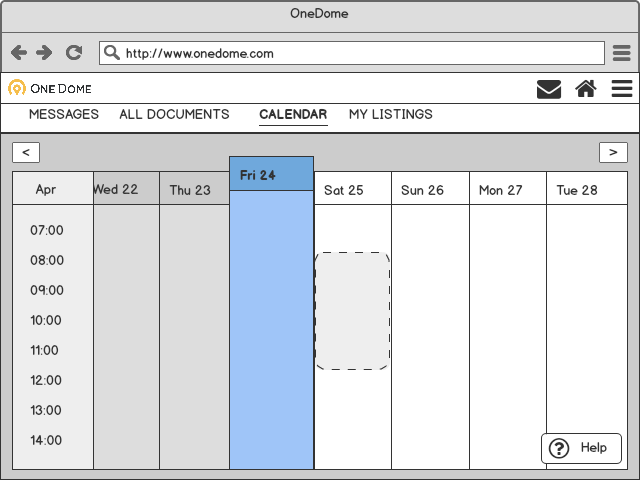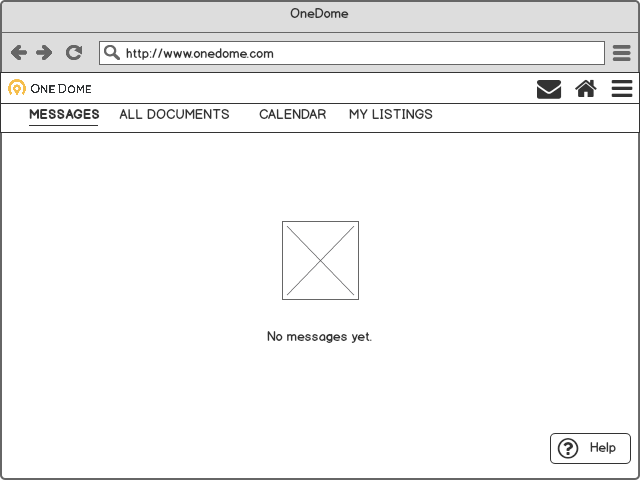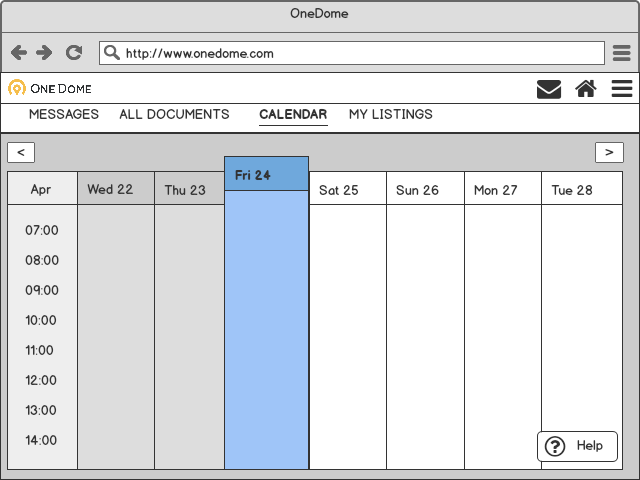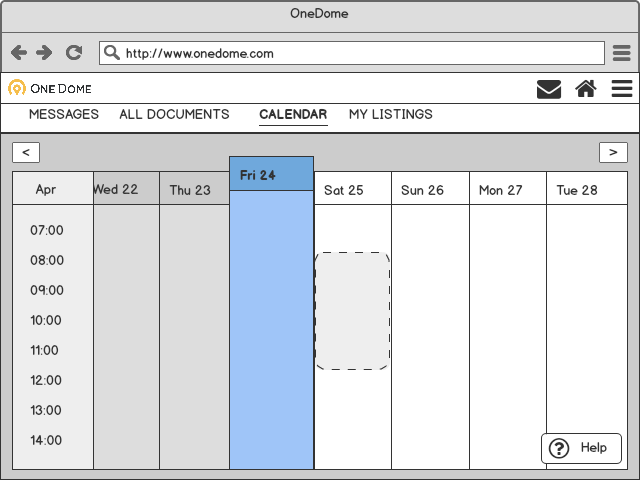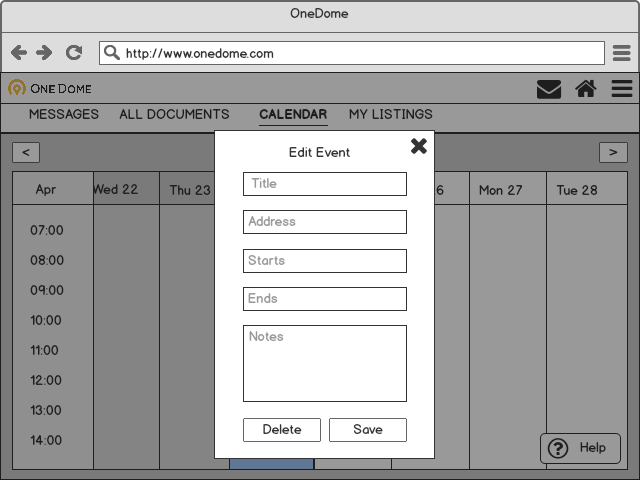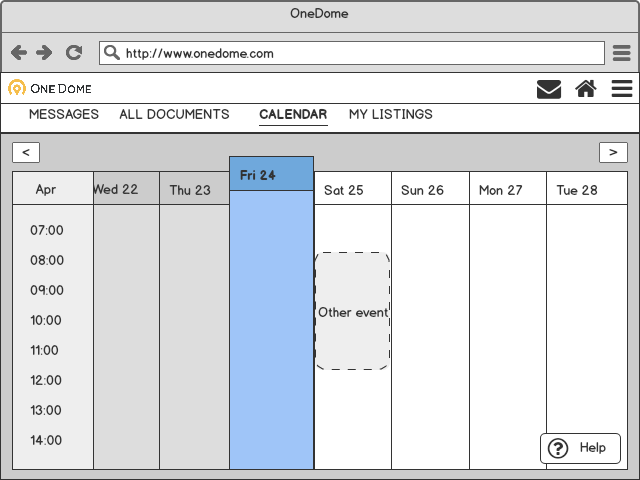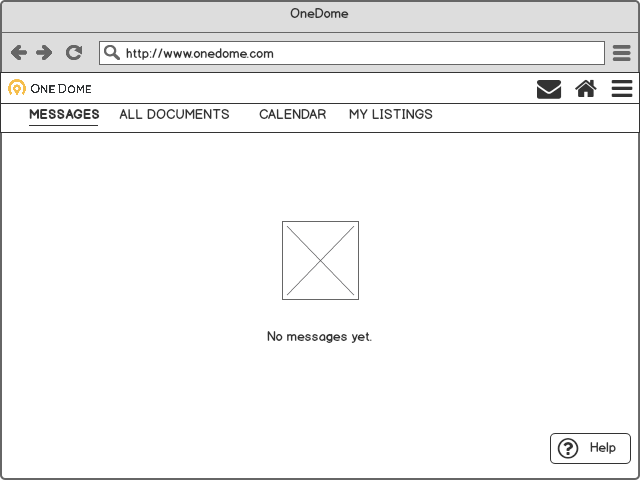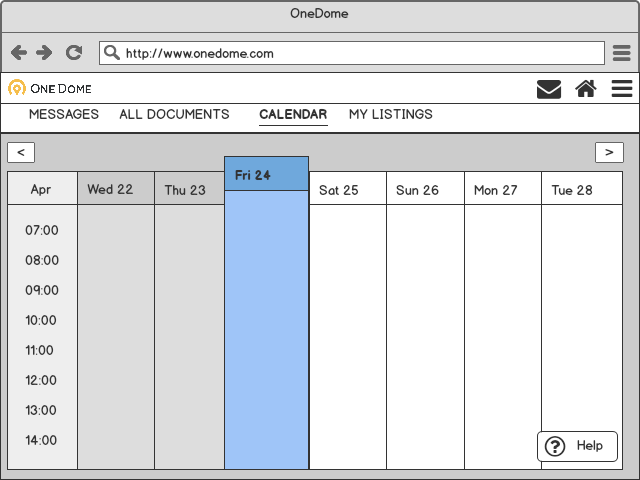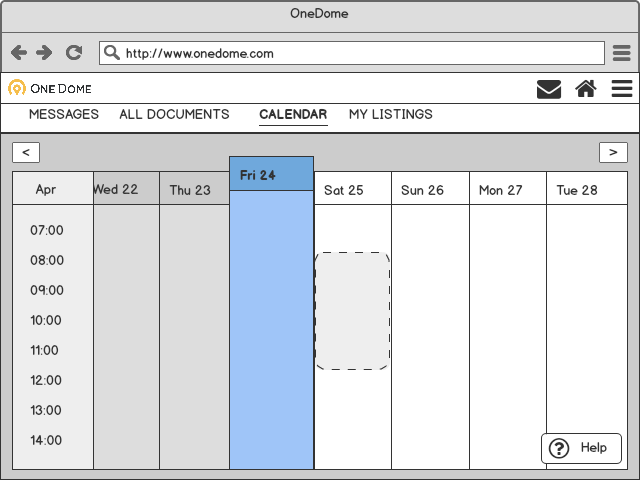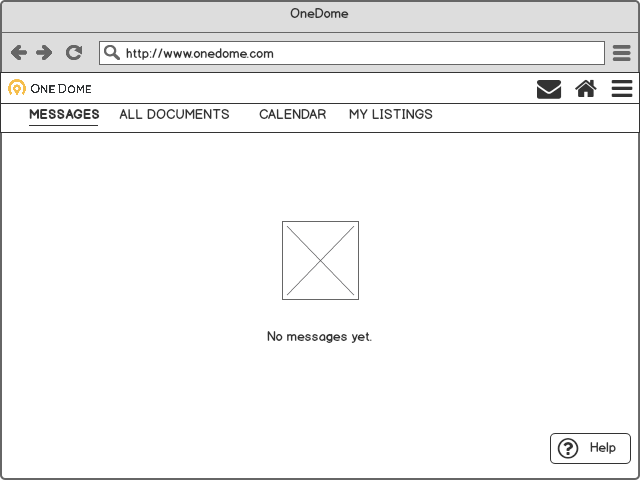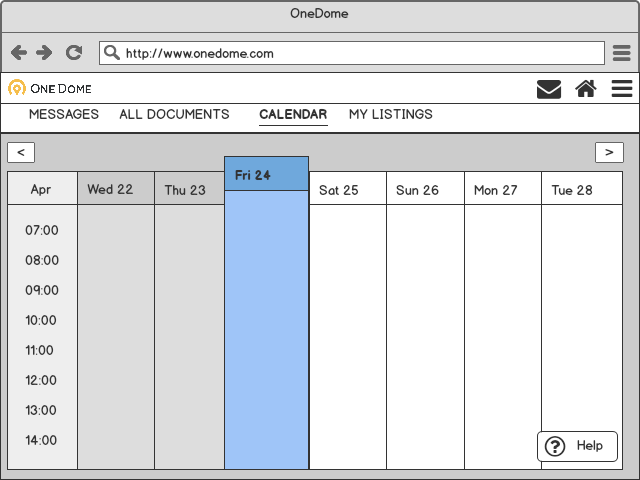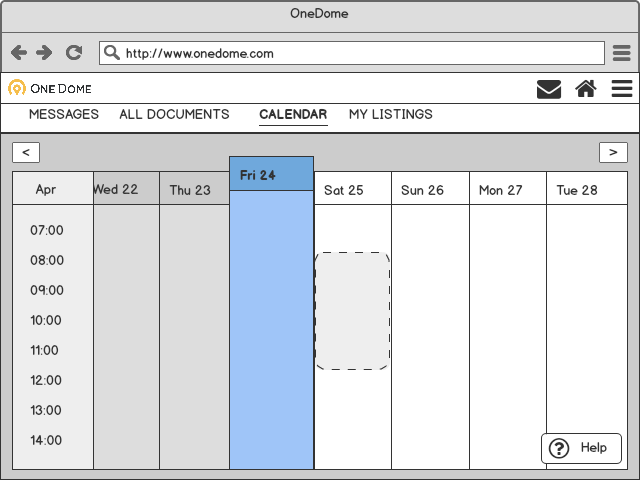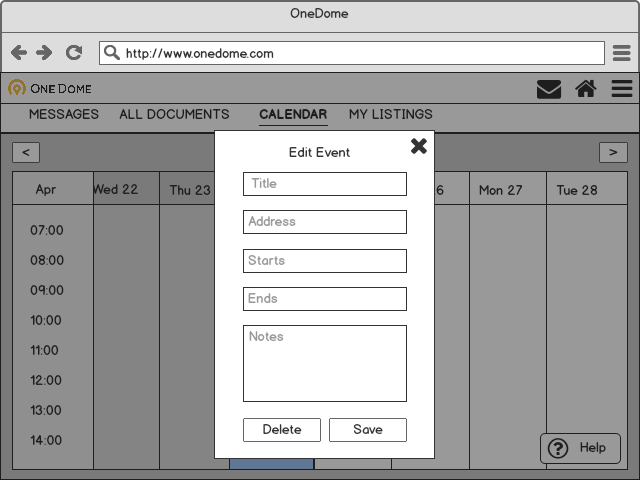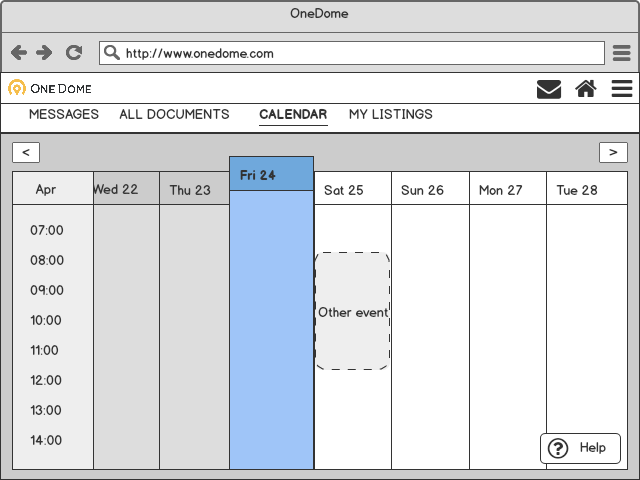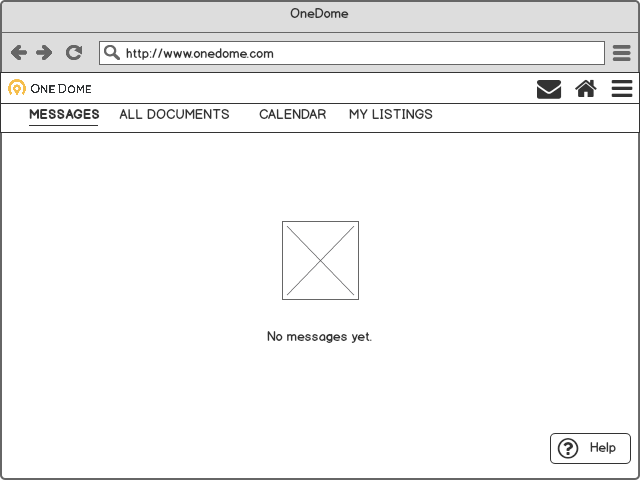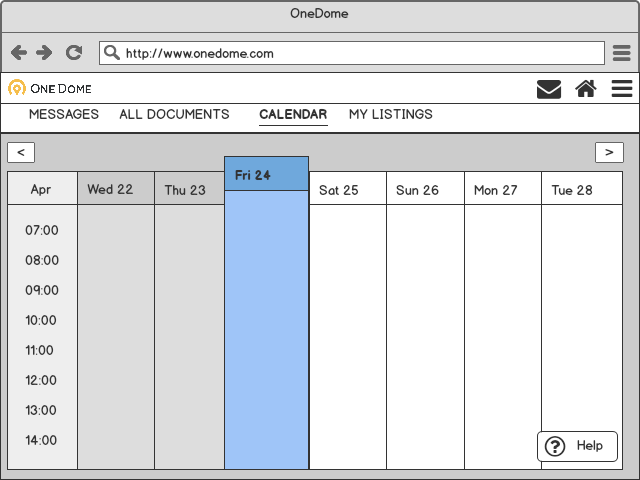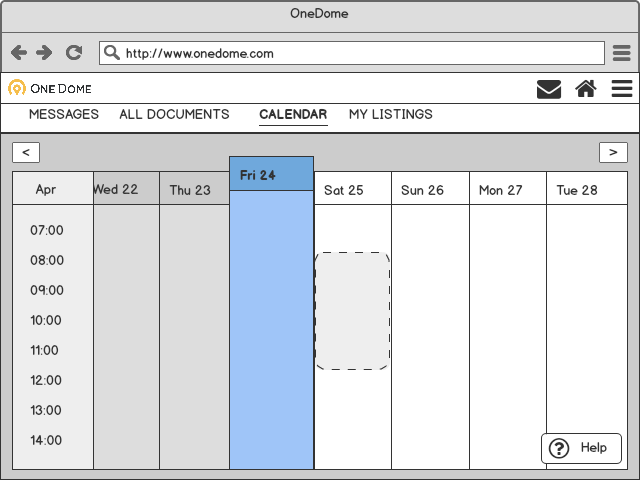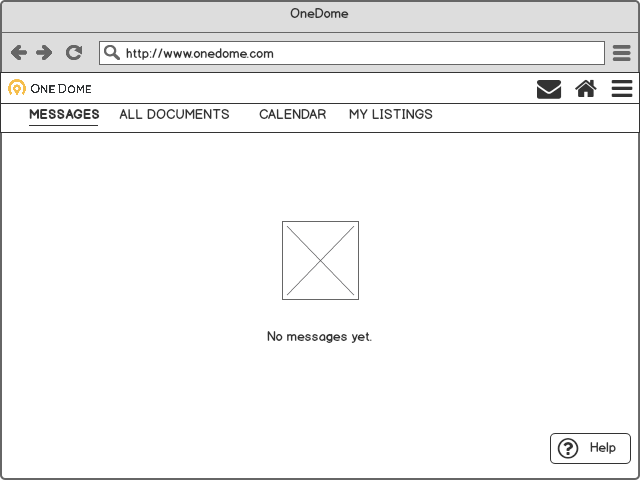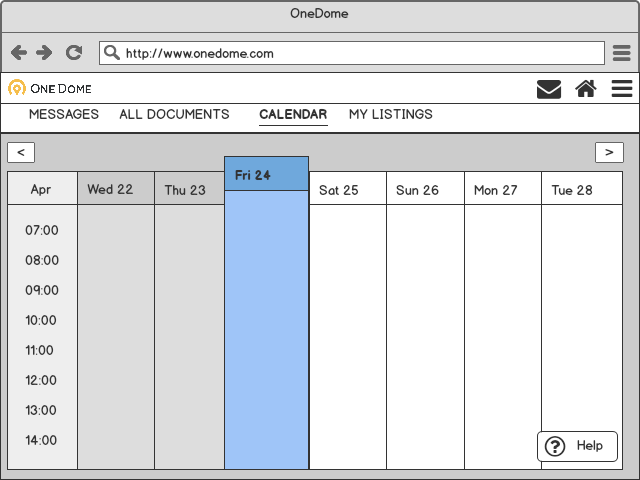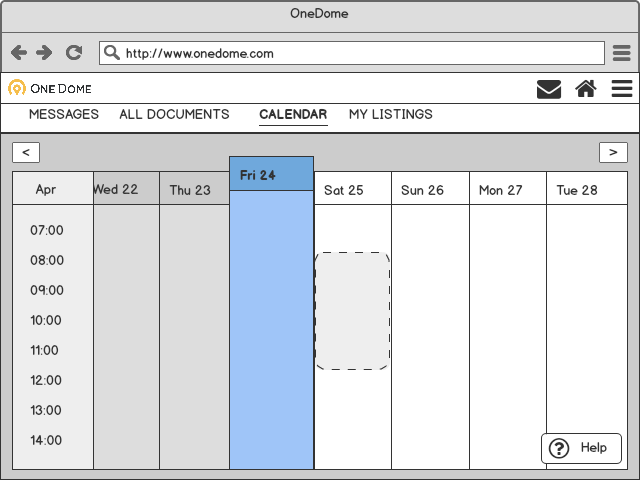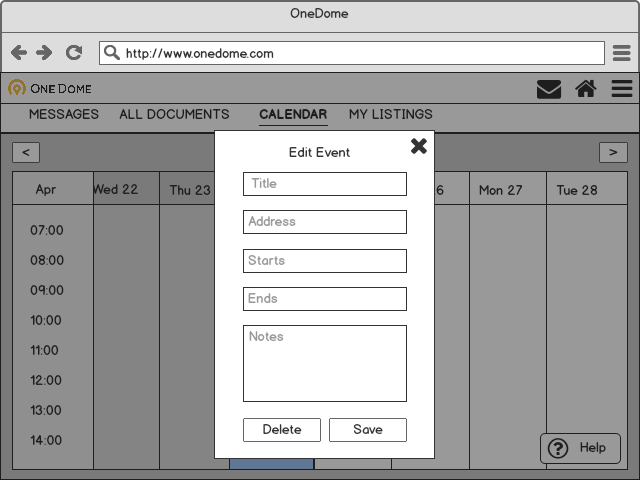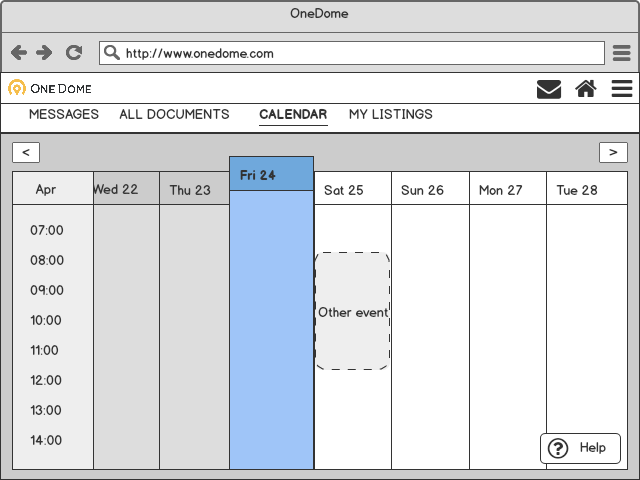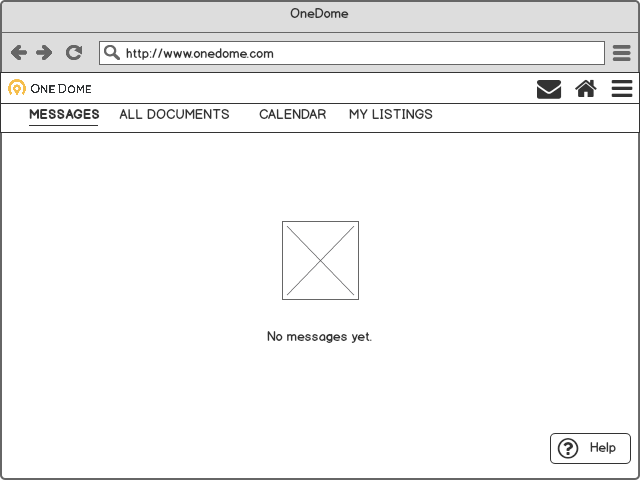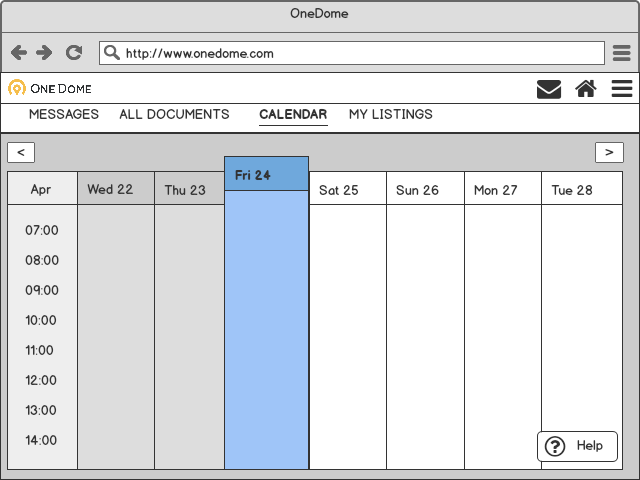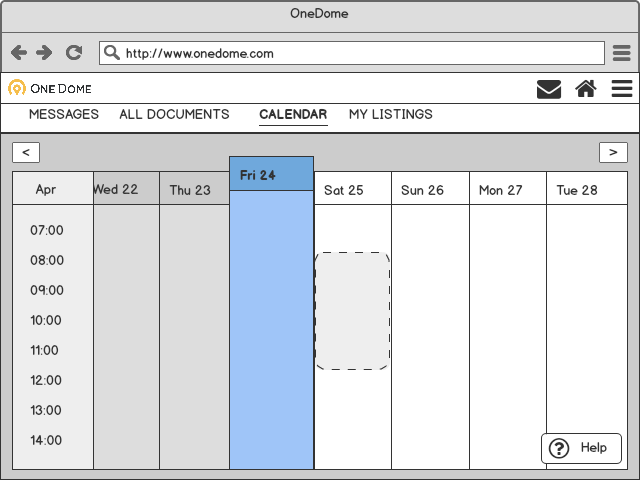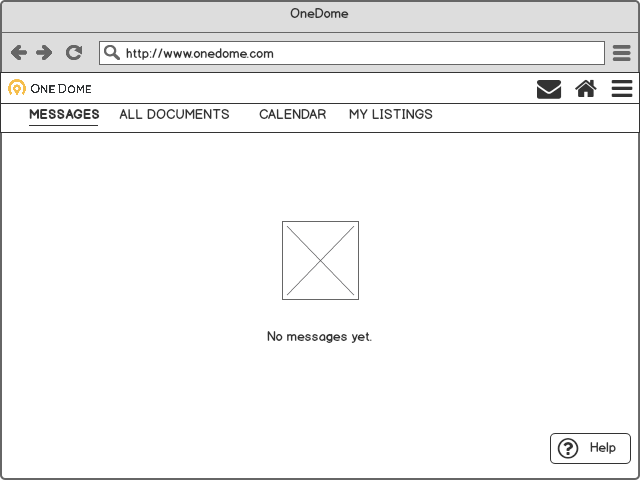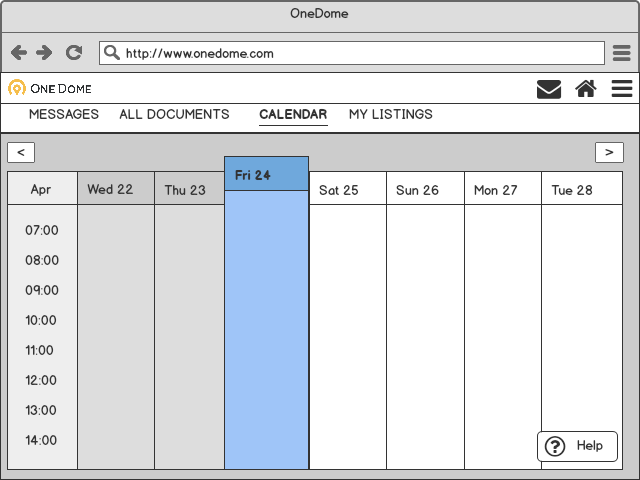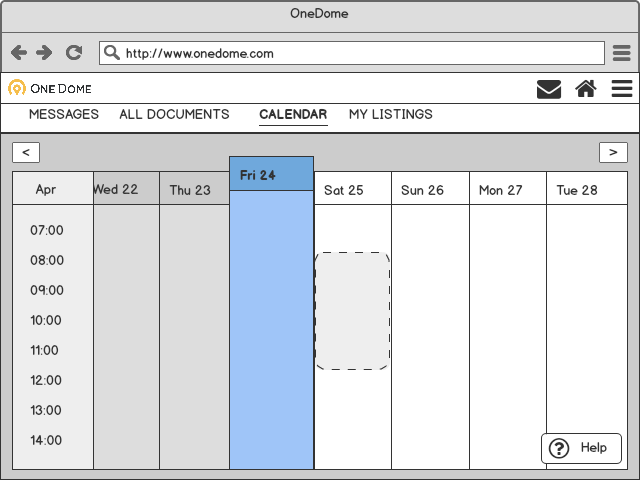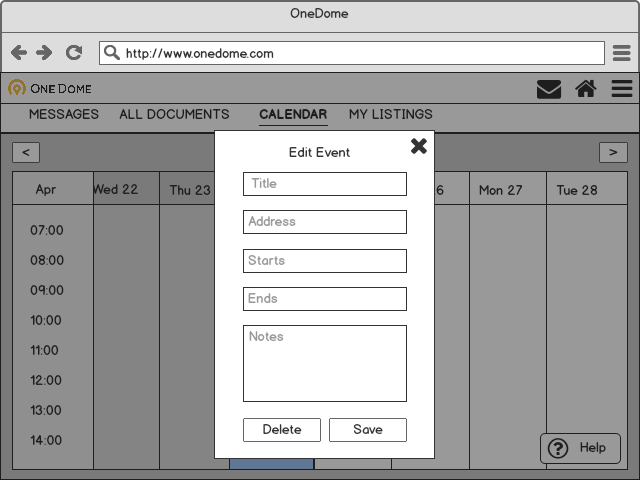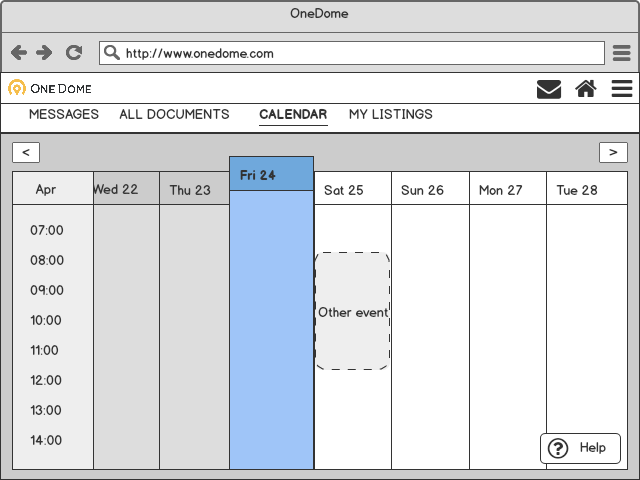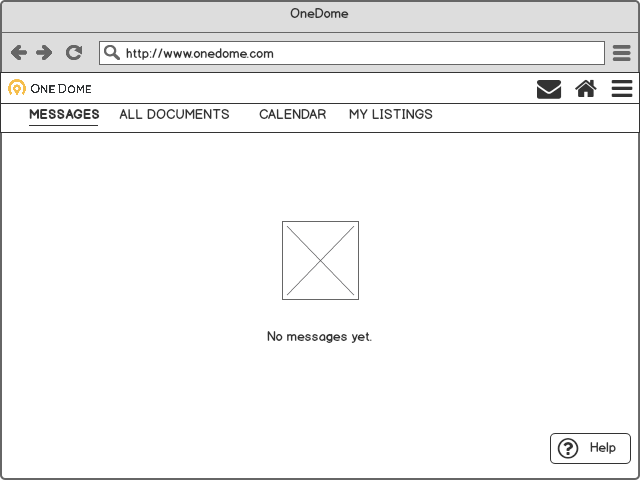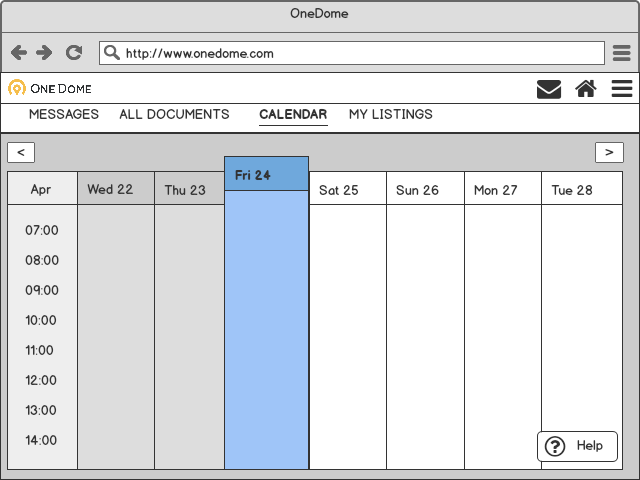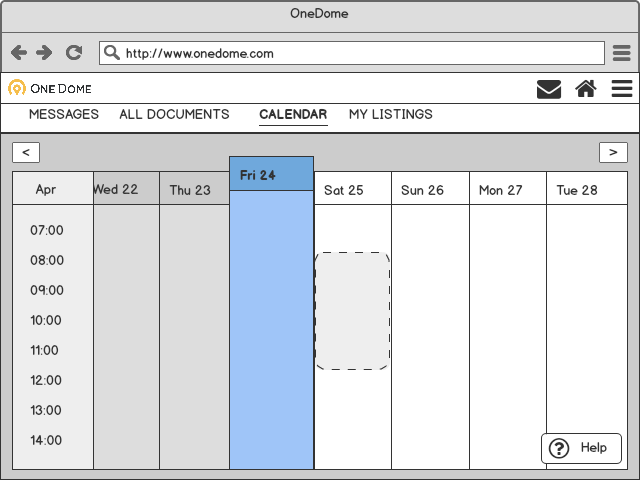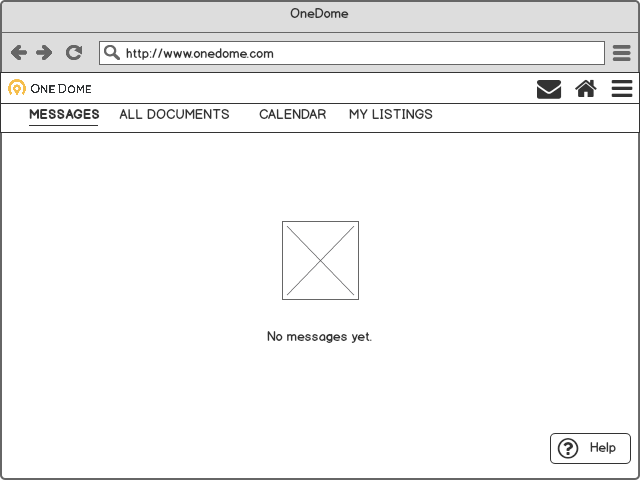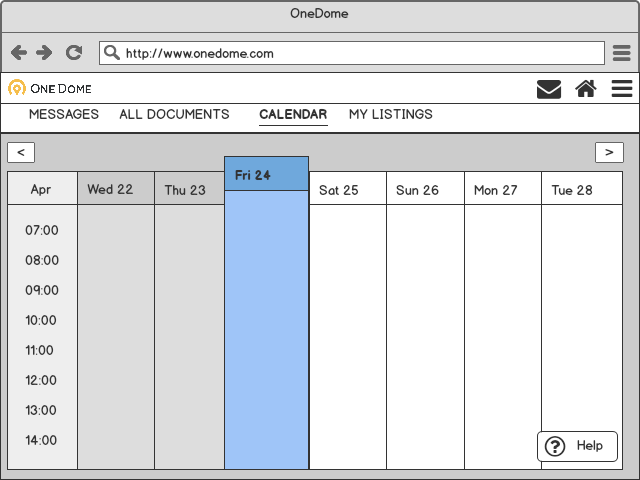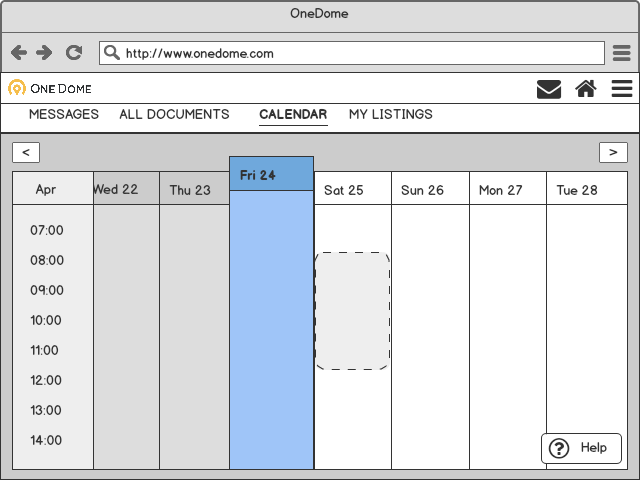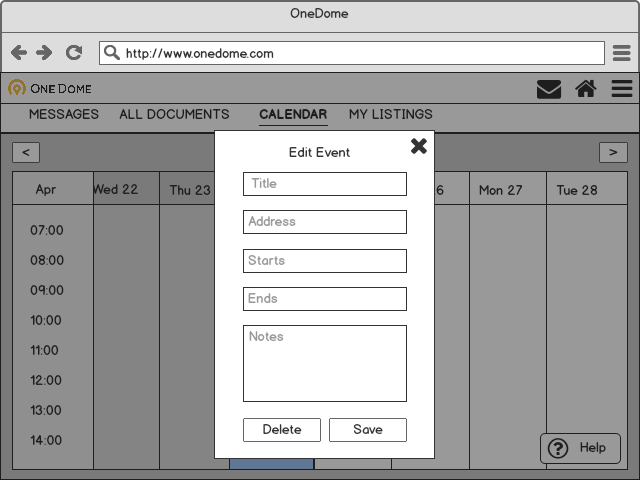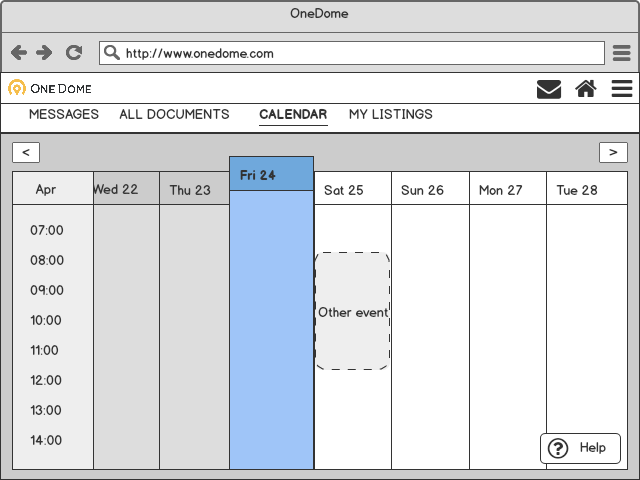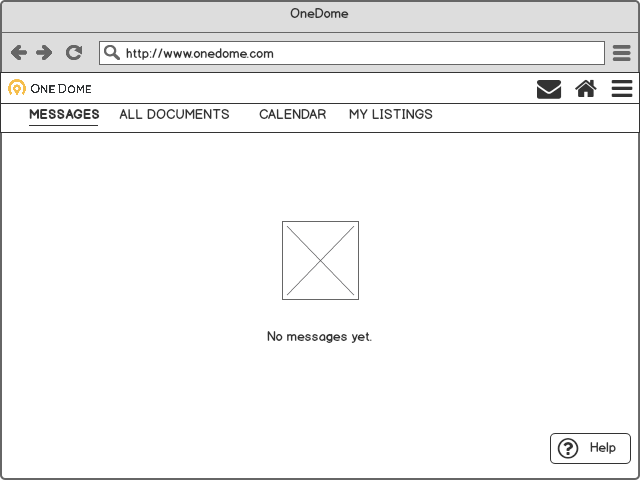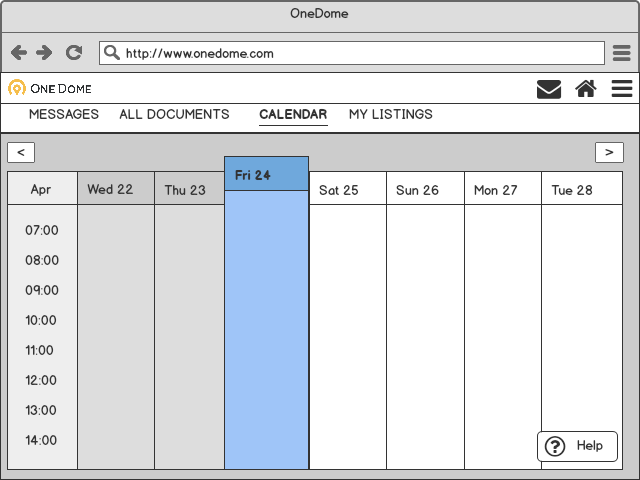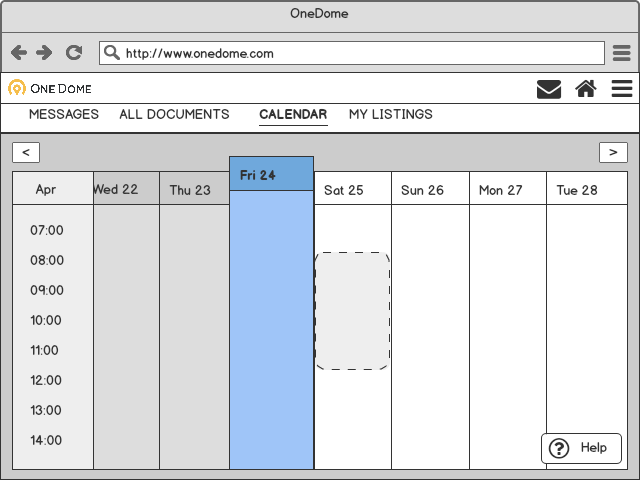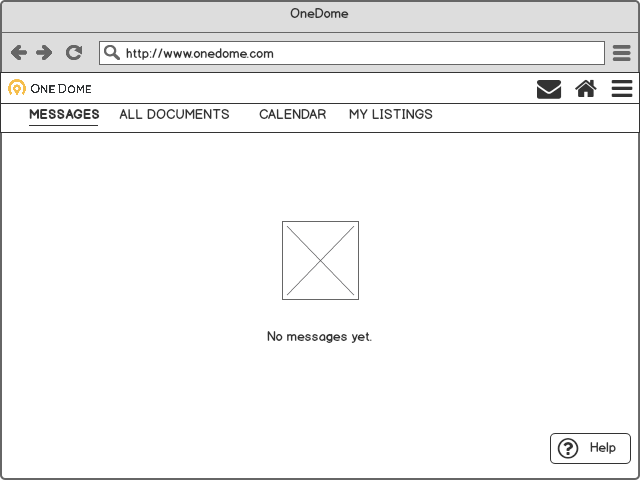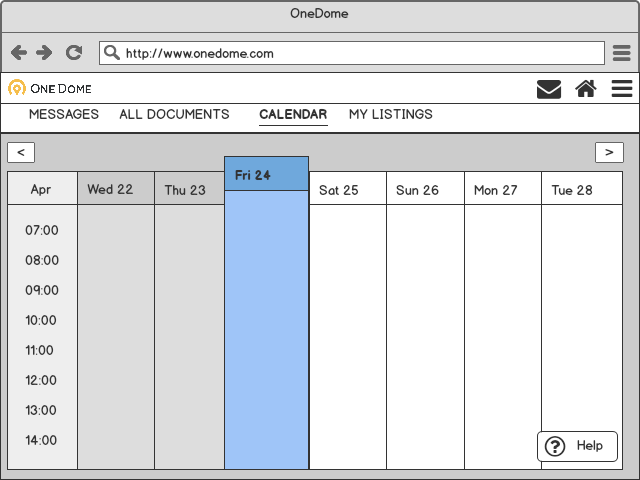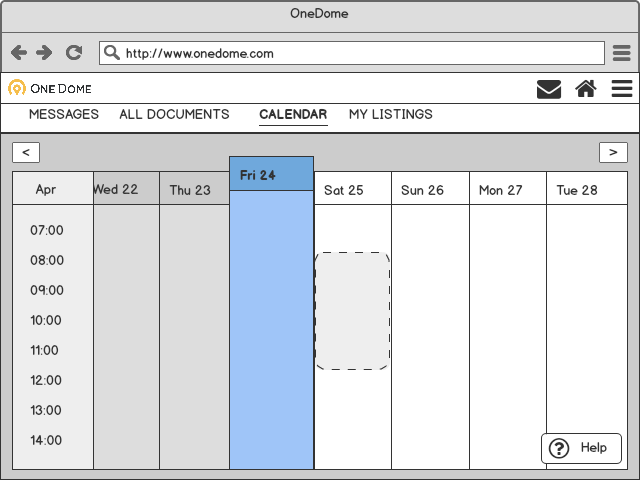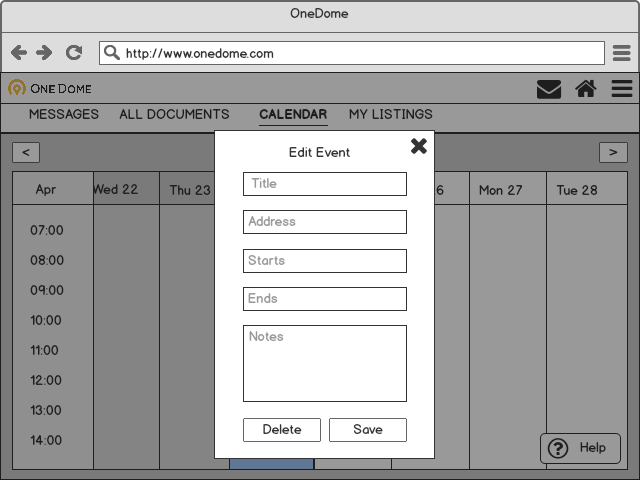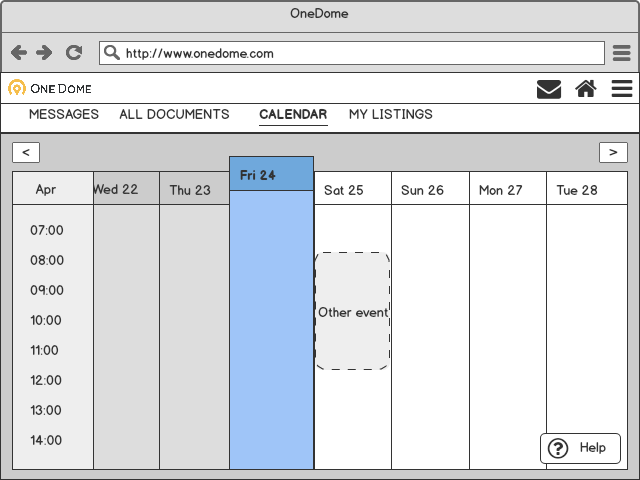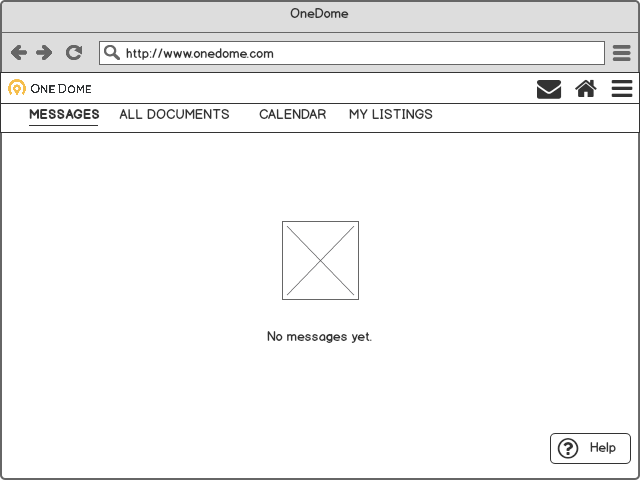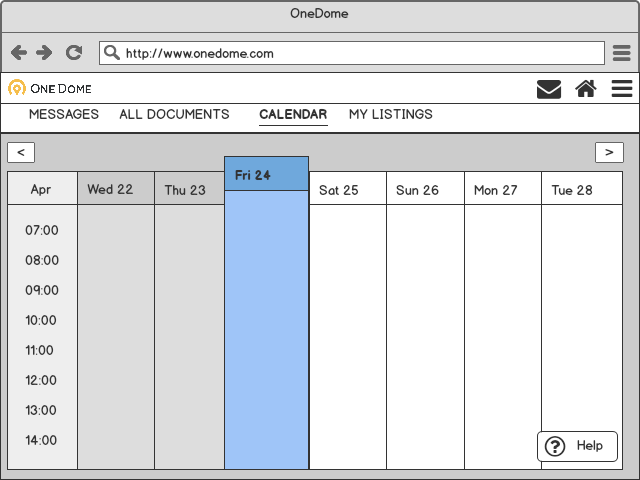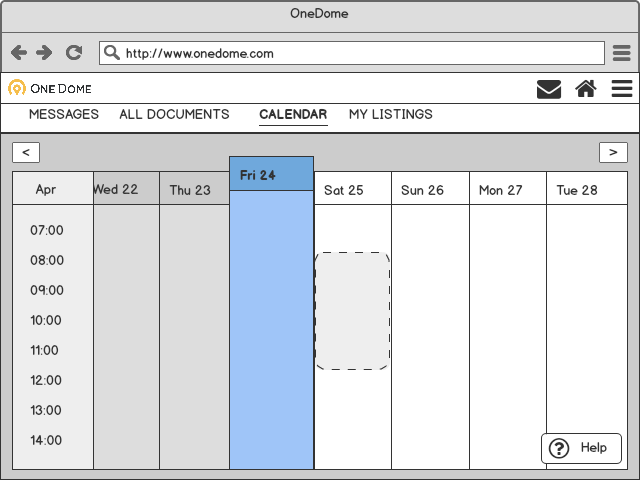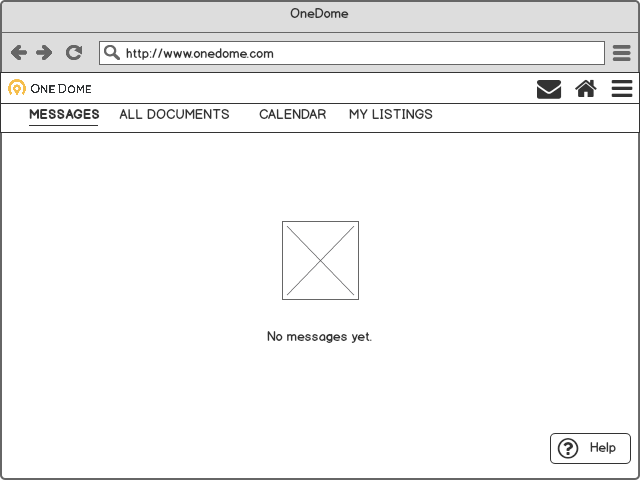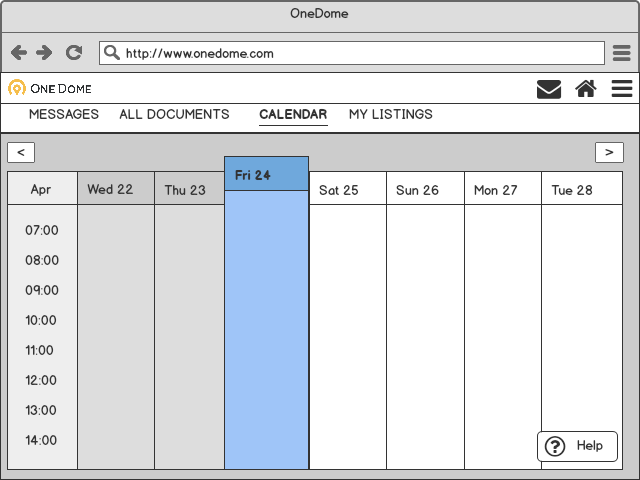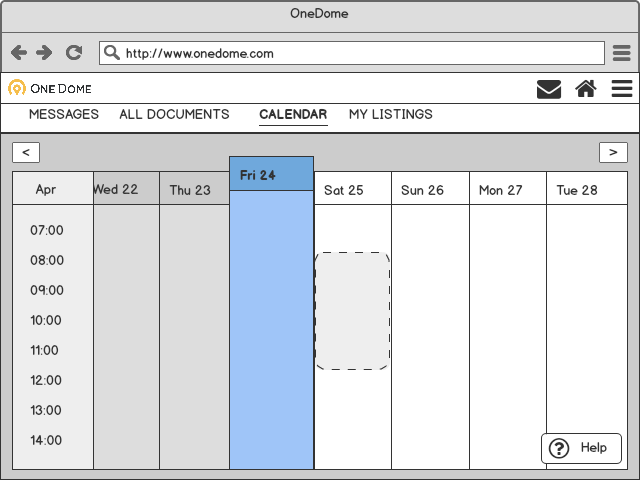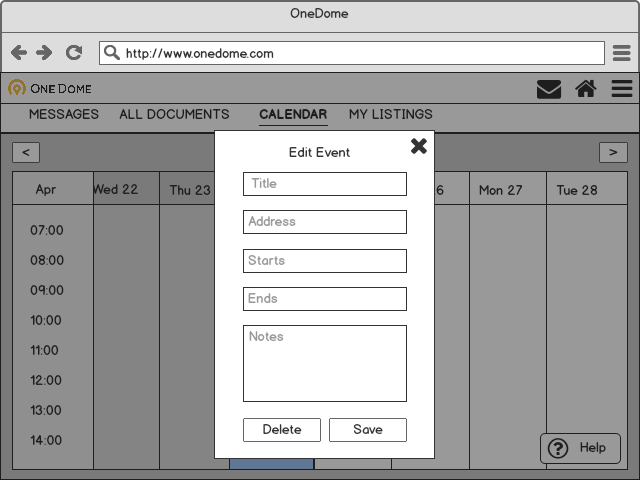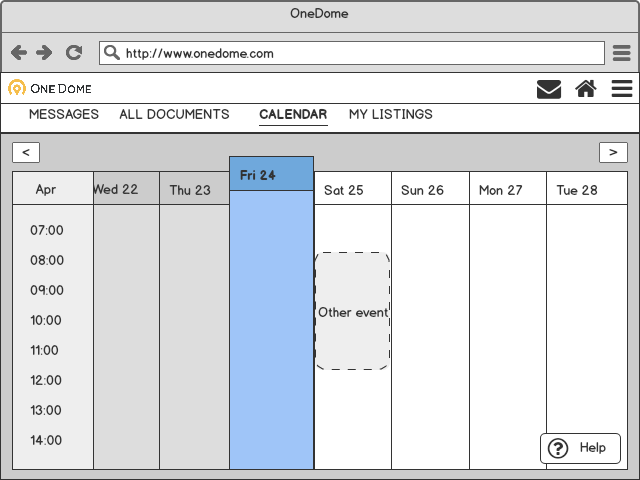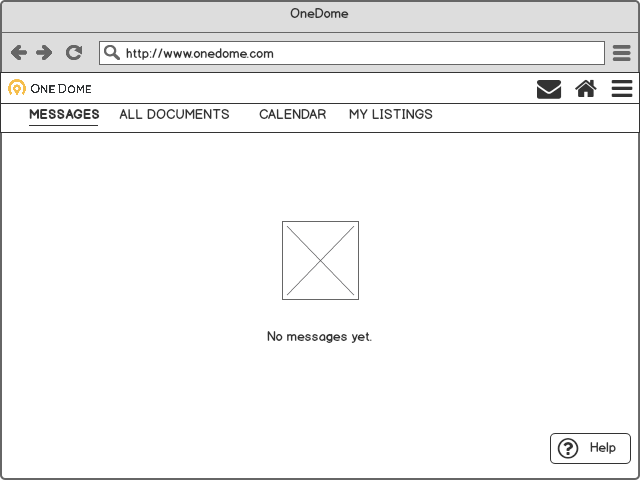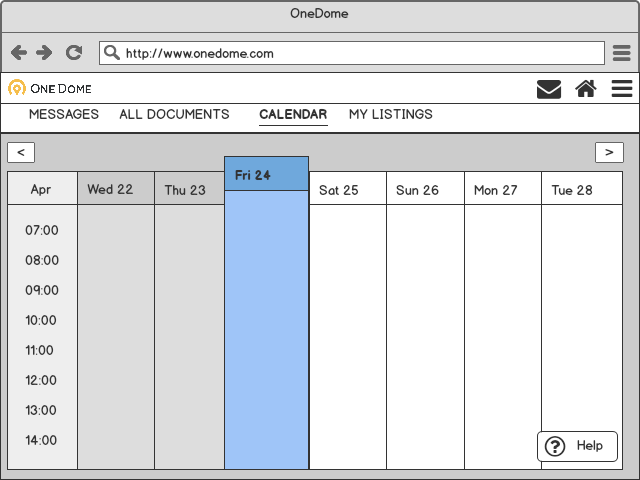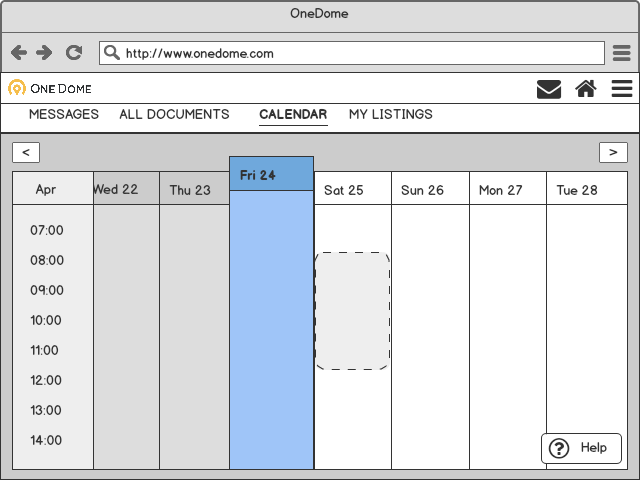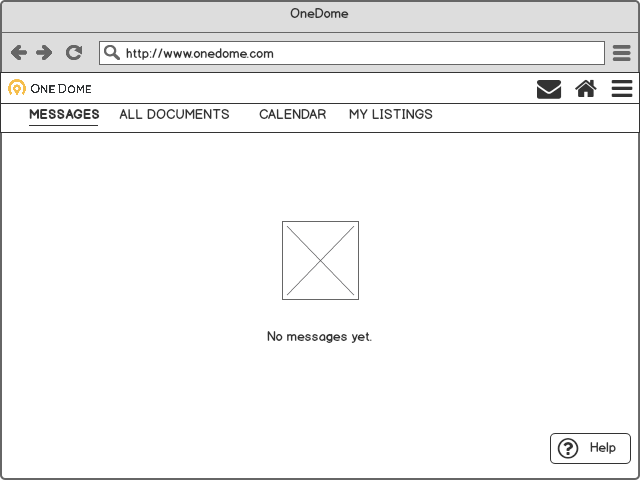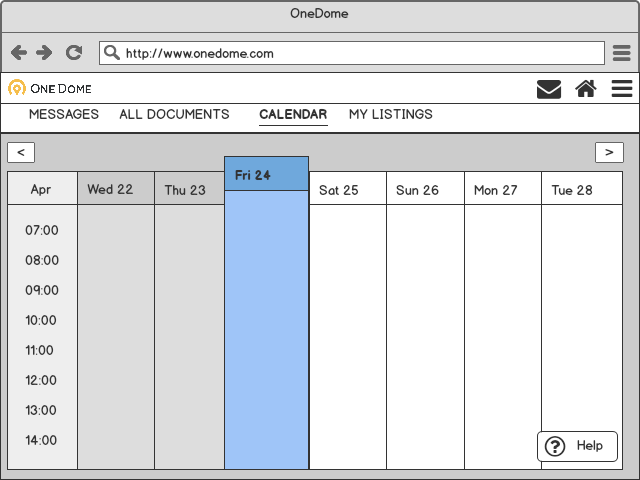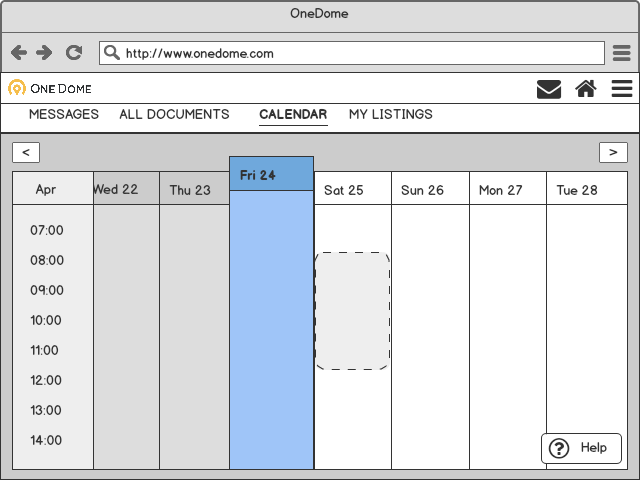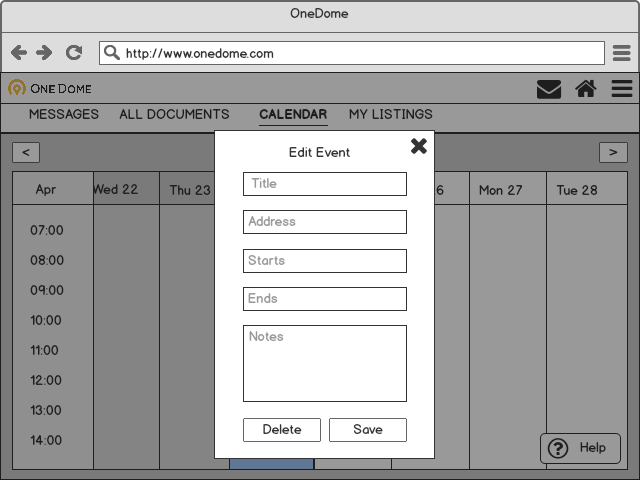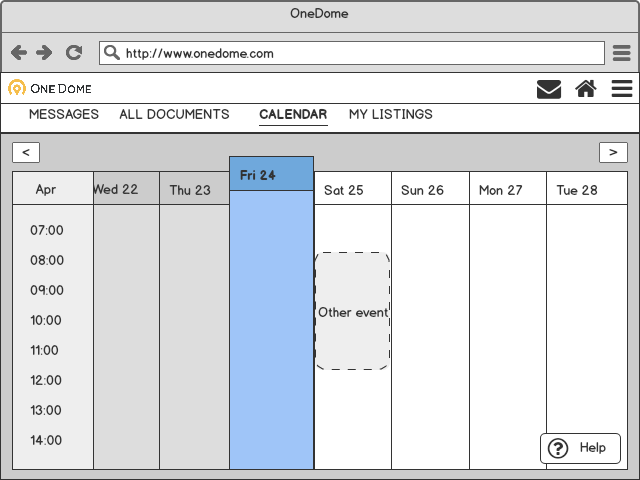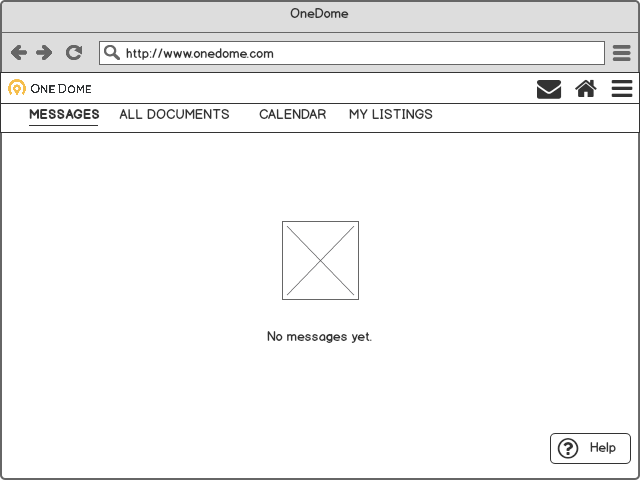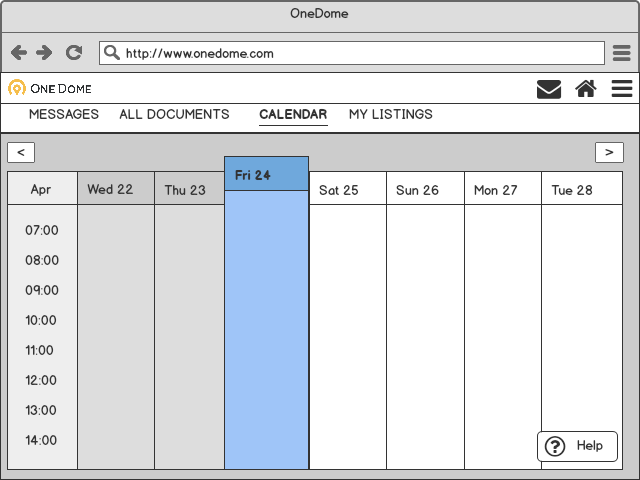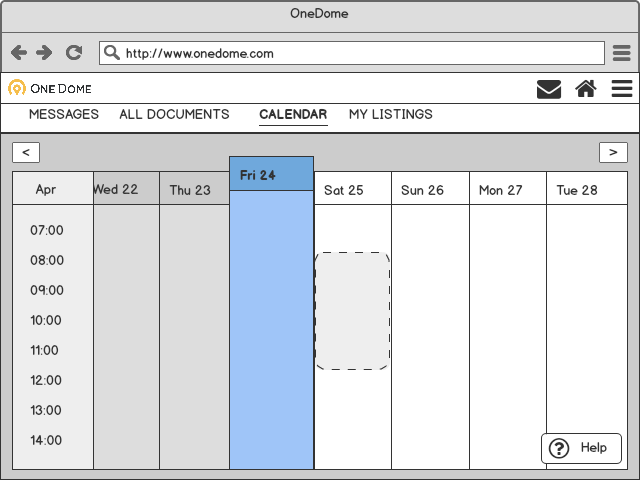 Wireframes & Prototyping
Using all the above, the wireframes end up being created within Balsamiq Mockups which were then imported into Marvel to quickly prototype the final result.